Spring has sprung in Okinawa… and the whole island is in bloom! Japanese cherry blossoms cover our island, and while mainland Japan still has months to wait for their cherry blossoms (Tokyo is expected to bloom in April, Sapporo not until May) our little southern island is already near the end of our few weeks of flowering.
Japan takes cherry blossom season very, very seriously. The National Weather Association actually publishes a city-by-city cherry blossom forecast, predicting when the blossoms will open (kaika) as well as when the "peak viewing" window or full bloom (mankai) should occur. Towns throw festivals and parades to celebrate these little blooms. There is even a specific term for the act of "flower viewing" (hanami). If you are particularly interested in learning the art of "Hanami", feel free to check out this beginner's guide on "how to do hanami." However, if you are not quite interested enough to follow a link, I'm happy to sum it up for you right here: Hanami involves sitting back and appreciating the cherry blossoms, either up close or from a distance. Helpful? I thought so. Picnics are also highly encouraged.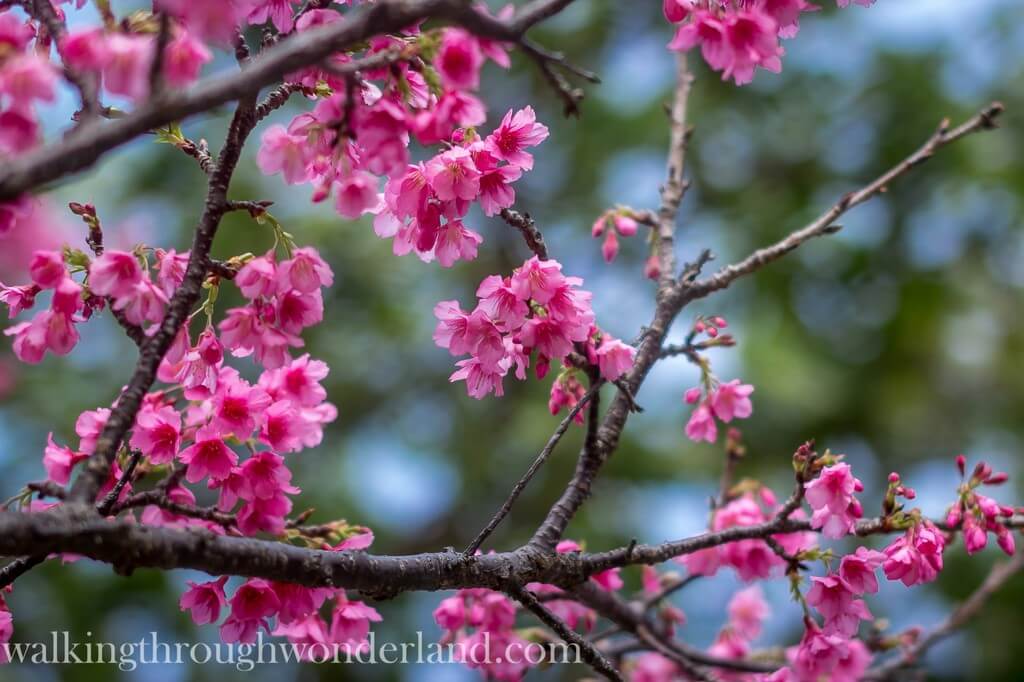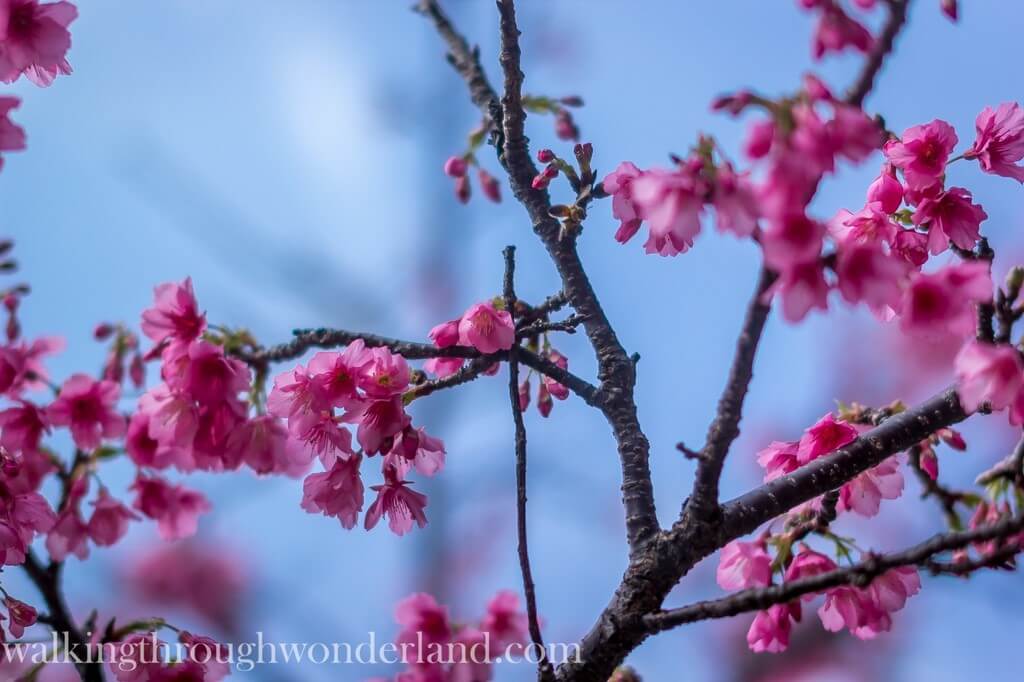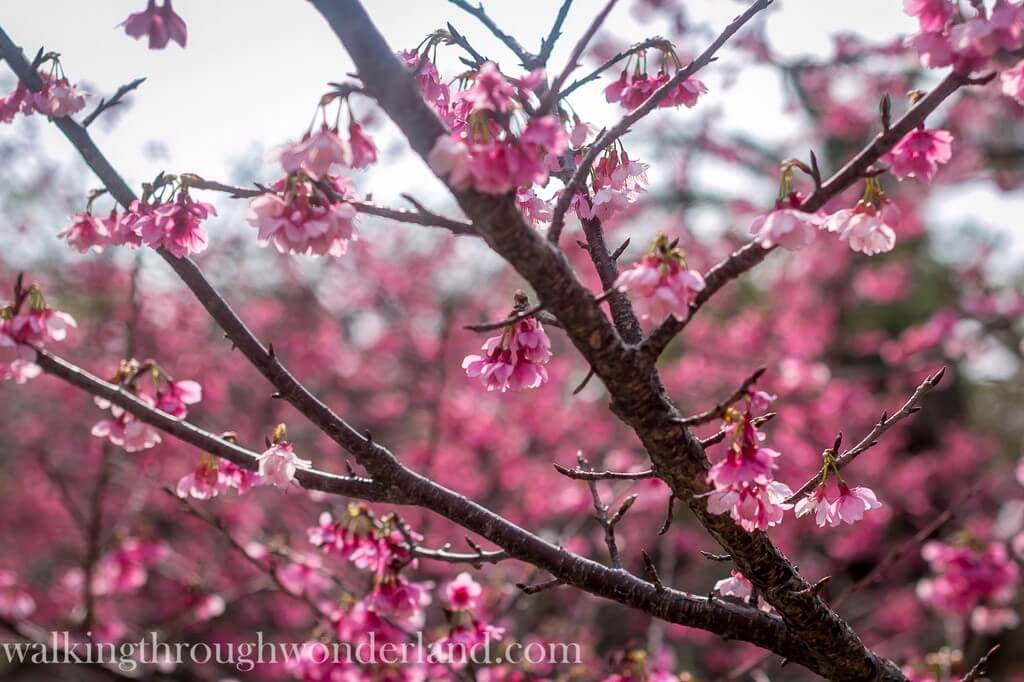 One of the reasons that Japanese cherry blossoms are held in such high esteem is because of their very short blooming period. The whole season lasts only a few weeks, and any heavy rain or wind could cause that small window to disappear completely. In the Japanese culture there are many comparisons between the fragility of the blossoms and the fragility of human life.
However, as I was trying to gather background information to write a decent cherry blossom post, my half-Japanese friend, Shannon told me I was looking too deeply into the whole thing. "I mean- they're just really pretty," she said, in true Shannon-fashion. I'm sure I could have found someone else to go on and on about the rich history behind these sweet little blooms, but I kind of liked how she summed it up. Sure they mean different things to different people, but at the end of the day, they are just really, really pretty.