**Quick Note: This trip was taken in 2007, photographed with an 8 megapixel point and shoot camera, and written from the perspective of a 22 year old who had never blogged before. Enjoy :) **
I expected to like Prague. I'd seen all of the beautiful pictures of the Astronomical Clock, I couldn't wait to cross the Charles Bridge. I knew the Old Town Square was one of the most famous city centers in the world.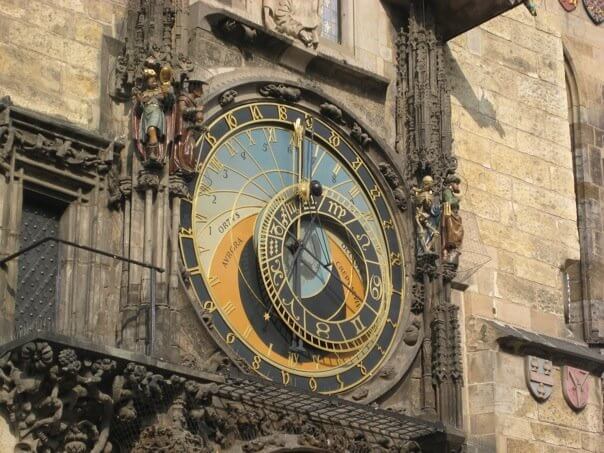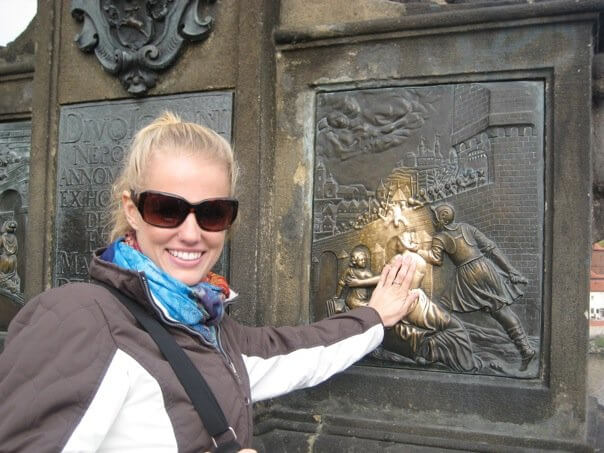 What I didn't expect was to stay in a hostel I liked so much that I skipped an entire day of sightseeing to hang out. The "PLUS Prague" is probably one of the best hostels I have ever stayed at. It has a swimming pool, sauna, free wifi and bar, and was kind of "the place to be" among twenty-something backpackers. They also have Plus Hostels in Venice, Florence, Rome and Berlin.
I also didn't know that absinthe is the devil. Now I do. Never, ever again.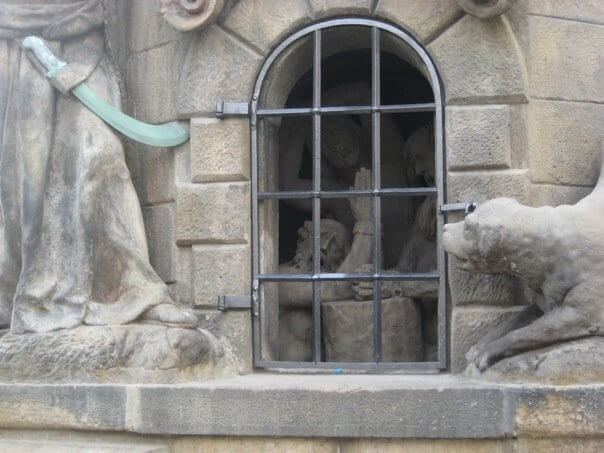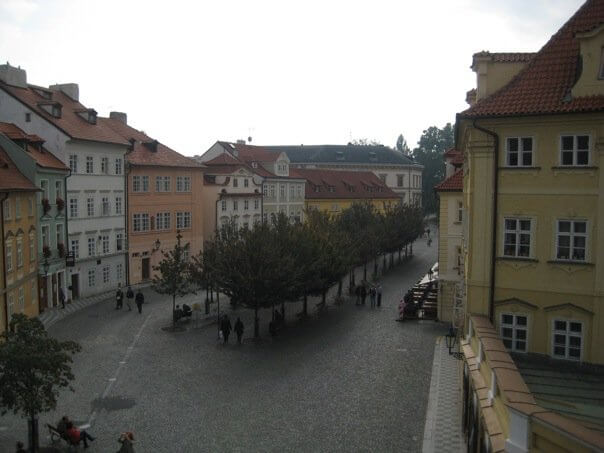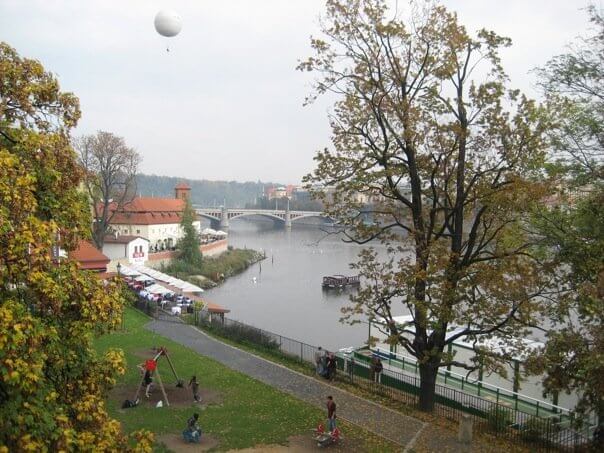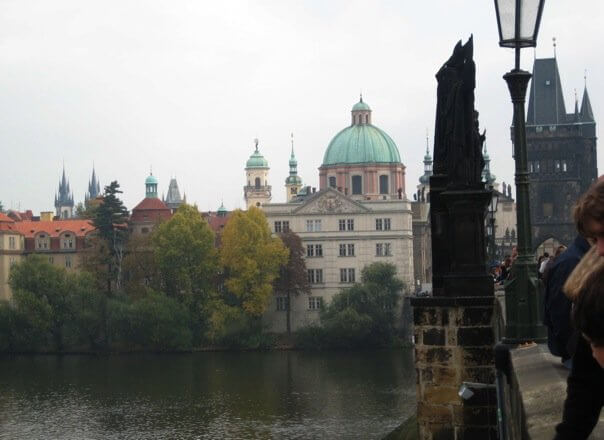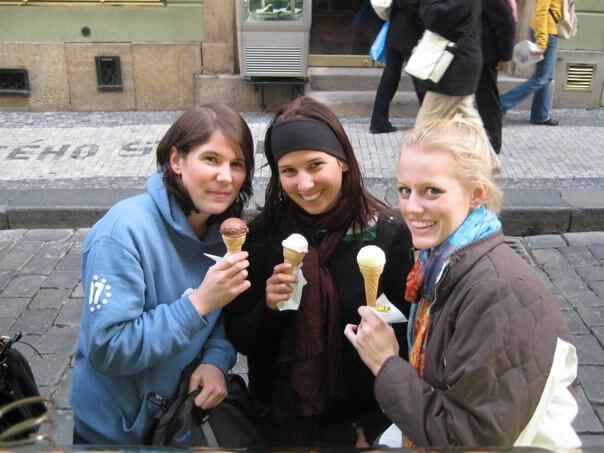 This was the only country that Matt and I (my backpacking buddy) chose to split into all male and all female dorms, and I quickly bonded with two Aussie girls that I spent most of my time in Prague with.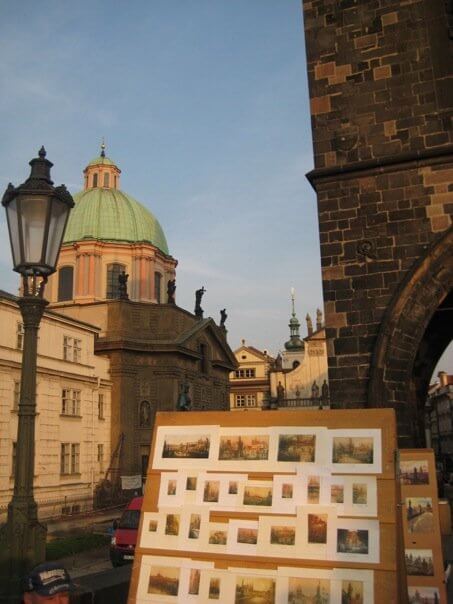 We took a walking tour that met under the astronomical clock daily, and I'm pretty sure our tour guide was a vampire. Partly because he kind of had that vibe, and partly because he told me so.