So… just how late is too late to start planning your trip to the Sapporo Snow Festival? That's the question I got asked the most after our trip. There seems to be a widespread myth that unless you book at least 6 months in advance you won't be able to find a room. I'm not claiming to be an expert on the Sapporo Snow Festival, but I will tell you that that wasn't the case for us.
So let me fill you in on booking the Sapporo Snow Festival for slackers. (Since I'm certain I can't be the only one out there there!)
The festival is held at the beginning of February every year, and I've had it on my bucket list since before we moved to Japan. I would love to have gone in 2015 for our first winter, but we were still so busy getting settled until well into the New Year that there was just no way to do it. It was top of the list for 2016, and yet somehow with everything else going on, I didn't start seriously discussing plans with our friends Sarah and Brandon until September. As soon as I mentioned that we were interested in going, a friend quickly volunteered that it was too late. She's looked and there were no rooms left. "We are booking ten months in advance for next year," she volunteered. "Good on you," I thought, and I mean that… but that is just not the way we travel. We're kind of last minute folks, and If we were really going to have to book that far in advance, it was unlikely we would ever make it. And that's just that.
Luckily a quick google search revealed that she was wrong. As of September, there were still plenty of rooms as well as a variety of airbnbs available in the festival area. We would have done well to book one at that point, but life happened, we got busy, and the next thing we knew it was November. Oops. Like I said… last minute folks.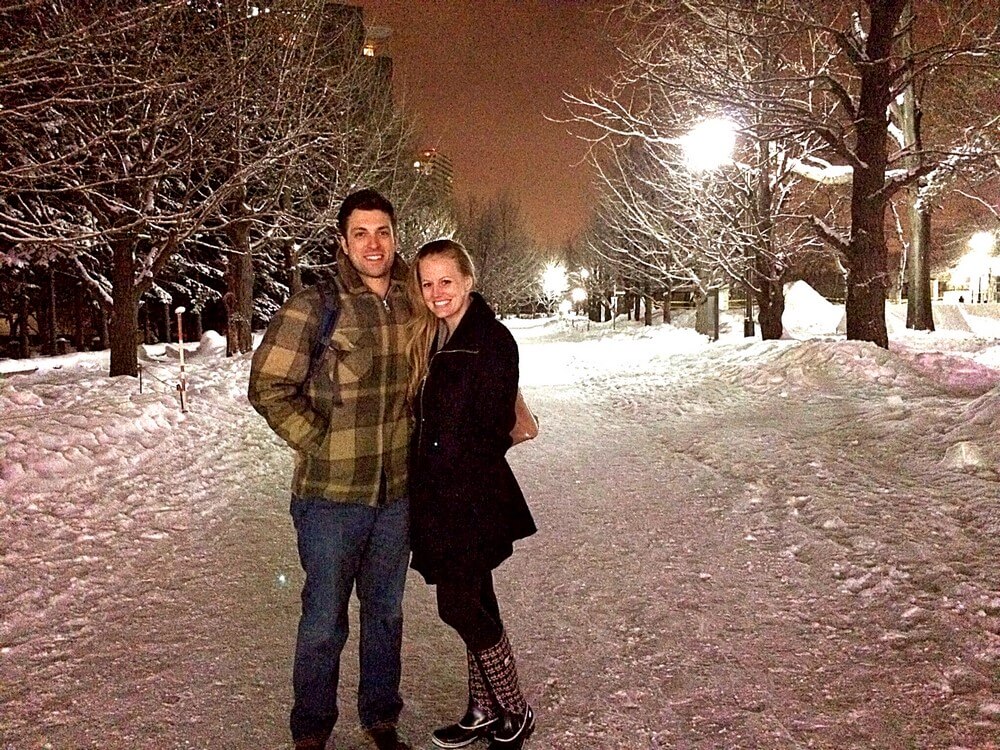 When it came up again in late November (only two months prior to festival), even I was certain we'd waited too long. In fact, I'm pretty sure I told them I'd put money on it that we'd have to plan for the next year, but one night over grilled swordfish (Brandon and Dane are the best of fishing friends, so Sarah and I help them eat their catches) we decided to "just look" to see if there was anything left. I'm glad we didn't make the bet, because I would have lost.
The Sapporo Snow Festival dates for 2016 were February 5-11 (the Tsudome site- kids park- lasted until the 18), ideally we would have liked to be there from the 5-8, but like I said… it was November. We could't find reasonably priced rooms for opening weekend, but by shifting our days and going for the 7-10 we found several options. We booked two rooms at the Quintessa, which was quite nice, and most importantly: walking distance from the Susukino and Oodori parks. I couldn't believe how lucky we'd gotten: bathtubs, American-style beds, and shockingly large rooms by Japanese standards. We even had a daybed!!!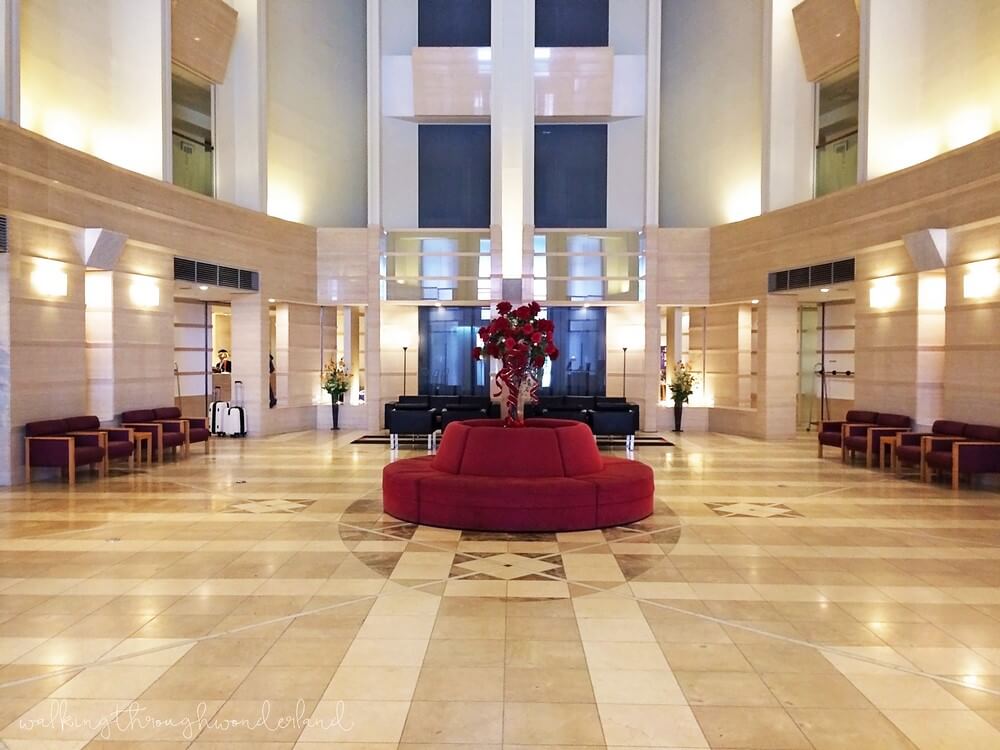 The next obstacle was booking plane tickets. Again, I was worried there wouldn't be any because of everything I'd read- but also again… there were. Obviously, they are a bit more expensive than normal tickets from Okinawa to Sapporo (tis the season) But we purchased the same Jetstar flight we'd taken for our Niseko trip in January, leaving Oki in the morning, with a two hour layover in Tokyo before going on to Hokkaido.
So yes, we still booked months in advance (I believe we finalized everything in early December) for a February vacation, but we certainly didn't book a year out. I just want to give all of those procrastinators out there some hope, because it seemed like everything I read said it would be impossible, but for so many of us, life out here (specifically jobs out here) just don't lend themselves to being planned 10 months in advance. So spur of the moment folks, be optimistic: the Sapporo Snow Festival is still doable, even if you haven't booked a year out.