With Dane gone, Cruise has agreed to be my Valentine, and I'm pretty sure I hit the jackpot. These little valentines are about as sweet as they come and I don't mind celebrating love with them all week long, so we started with Valentines Day Photos!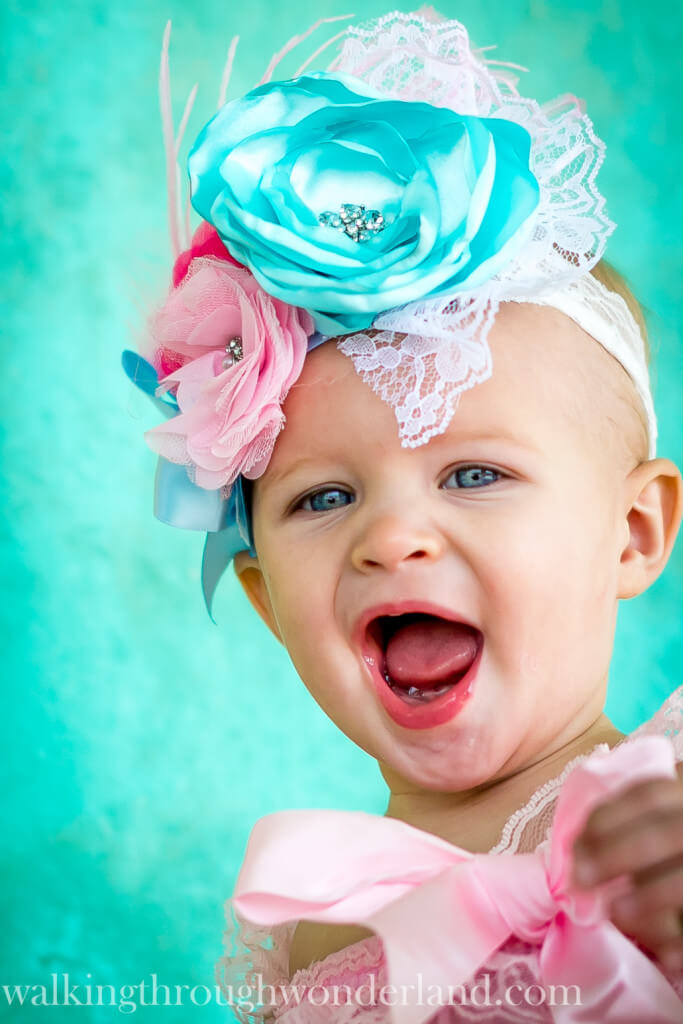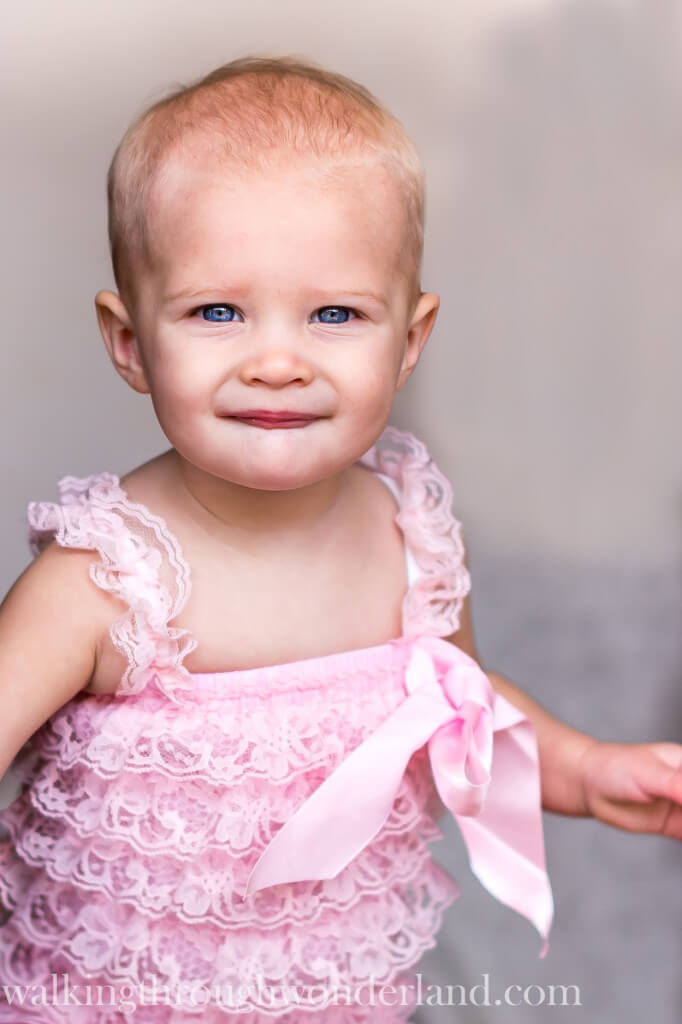 I never see her without a bow… but tell me those eyes don't just captivate you!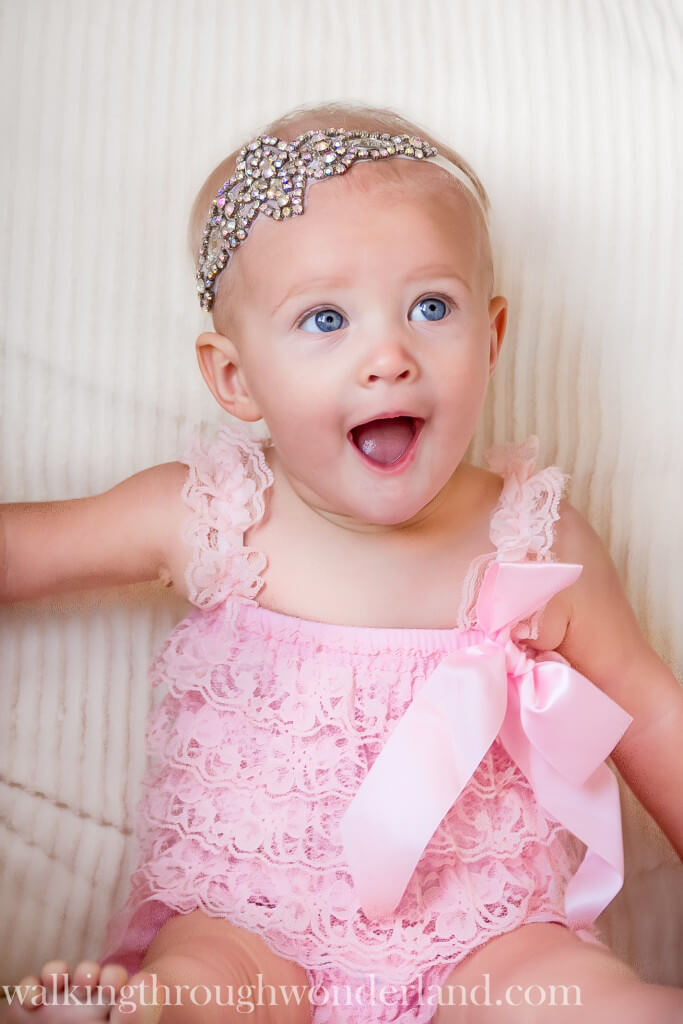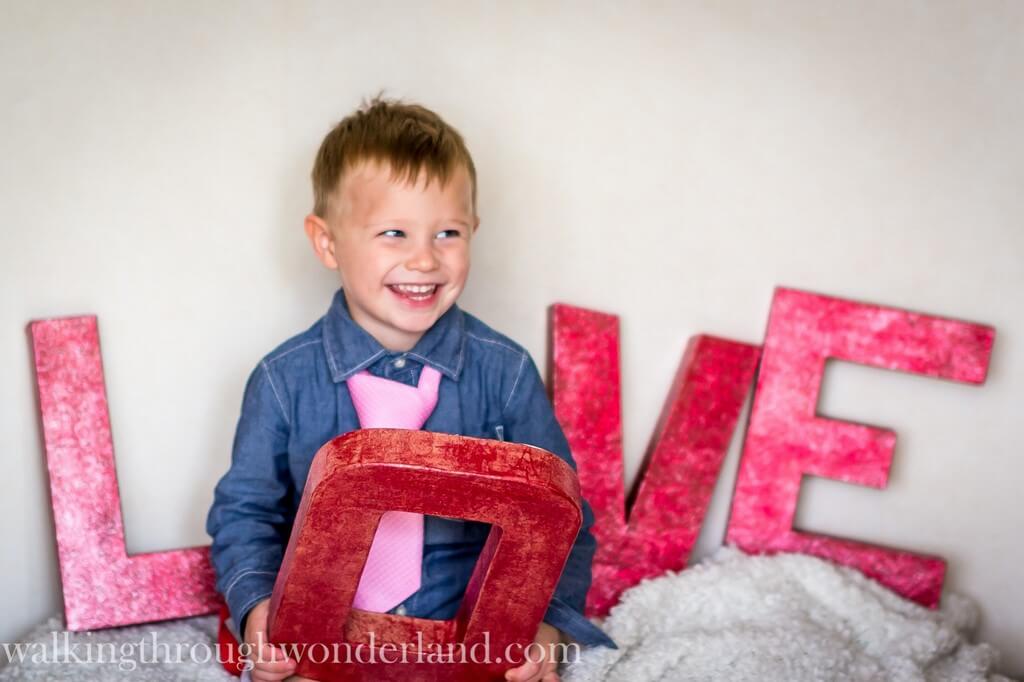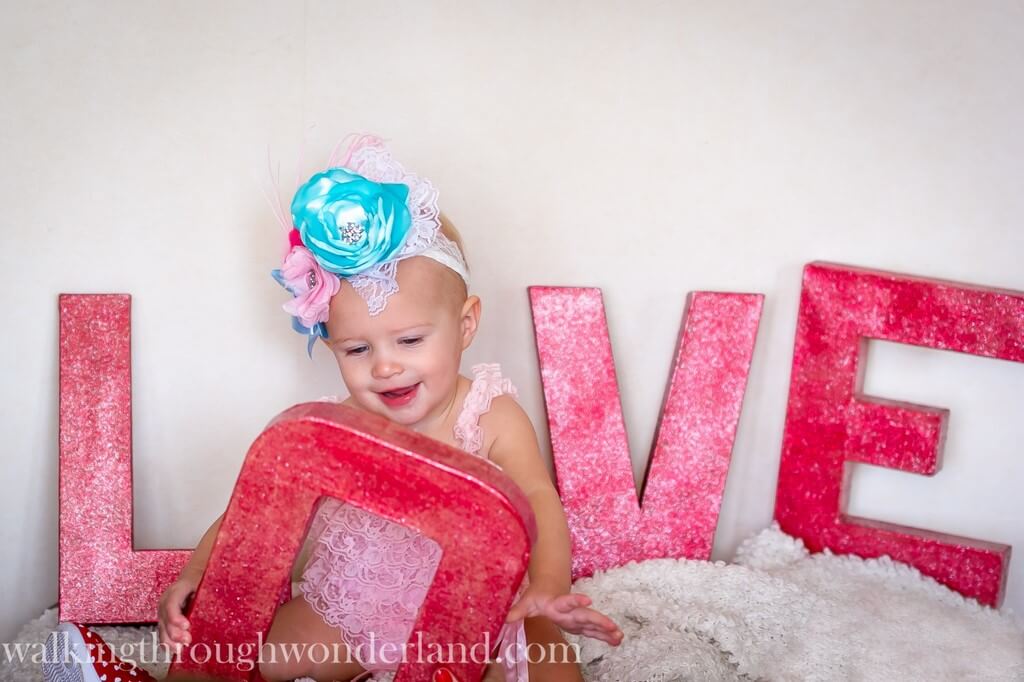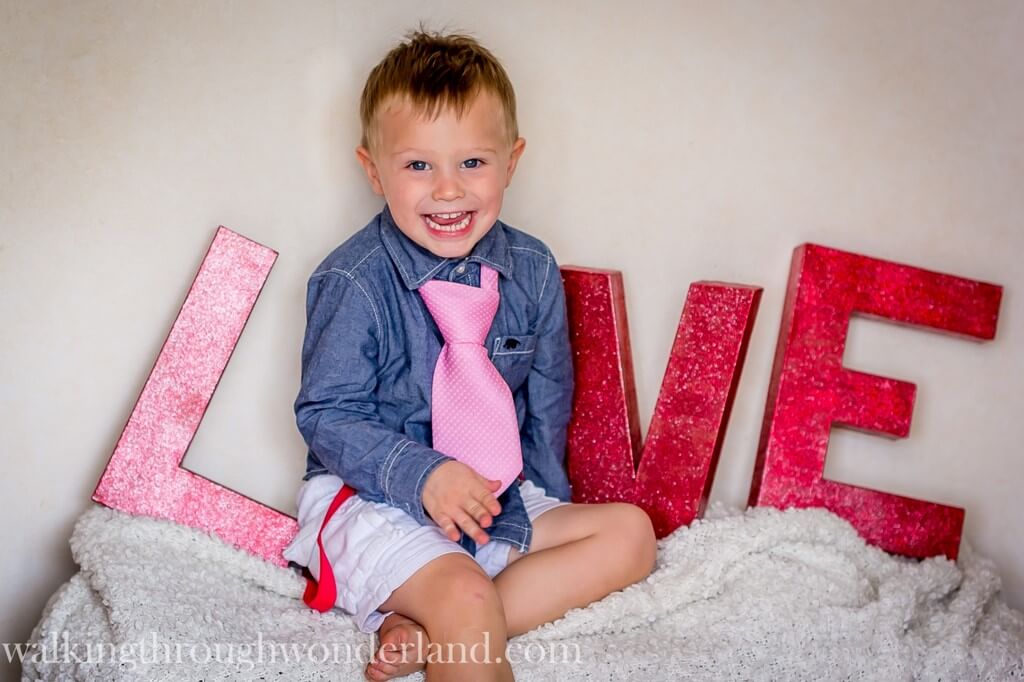 I've decided that big blue eyes and even bigger bows result in drool-worthy pictures… even if your subjects won't sit still for a second! There was a little sibling body slamming, and a lot of "shaking it off," but just about zero smiled posing- and it turned out to be just perfect for this impromptu Valentine's Day shoot last week. Here are (more than a few) of my favorite Valentine's Day Pictures of two little ones I just can't get enough of.