It's funny how difficult it's been for me to keep fresh flowers in my house on an island teeming with fresh flowers! And by that, I guess I mean that I am clearly looking in all the wrong places. They sell them sometimes in tents on base, and I have seen them at Makeman (i.e. Japanese Home Depot) but all of these people who instagram their gorgeous flower finds after leaving the farmers market must be going to farmers markets I haven't found yet.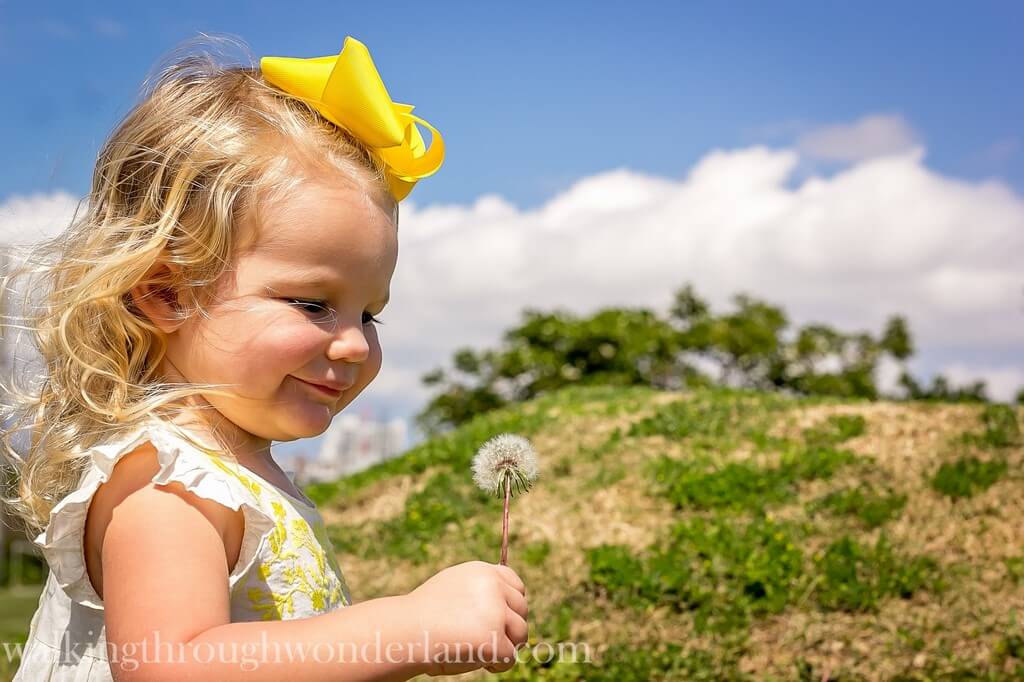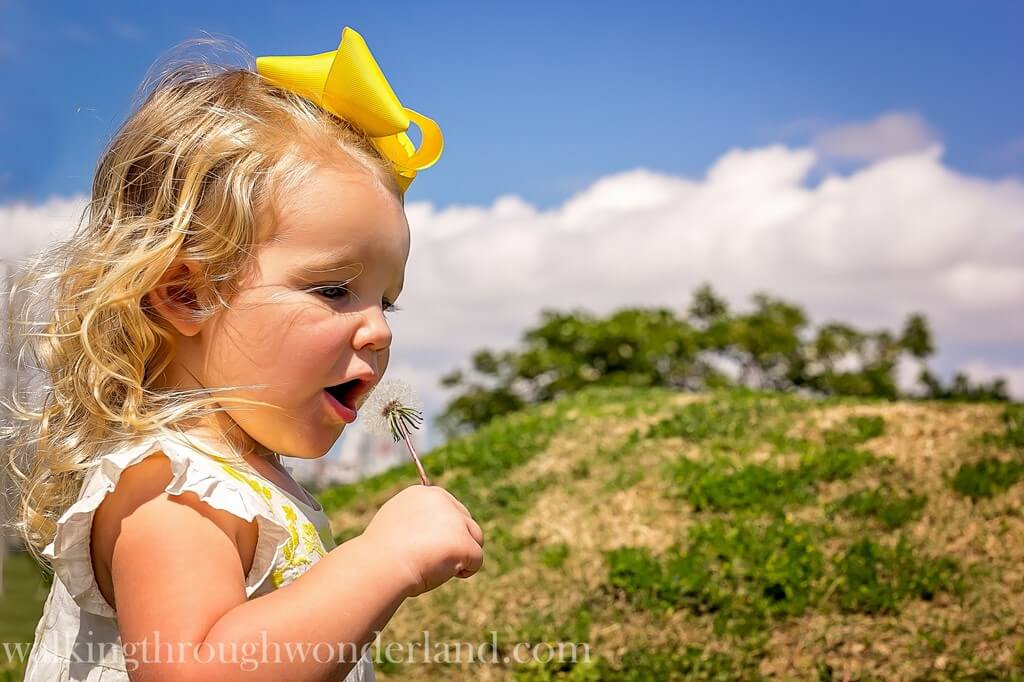 However, even if I haven't managed to bring much of the beauty home yet, I make a point of getting to the flower festivals to do some serious hanami (hanami is the Japanese term for "flower viewing" or actively appreciating the beauty of blossoms. It is usually used specifically for cherry blossom viewing, but, really, whose judging my usage here?)
When I saw that the Okinawa sunflower festival would be going on through March 15, I called Kim and Brette, told them to dress their littles accordingly and we caravaned to the festival. What could be better than an impromptu pre-nap sunflower photo shoot??
I have been swamped with photos lately, so I still haven't had a chance to edit Brette's babes, but the first day of April seems like a perfect day to share some of my favorite photos of the wee little Webers in fields of sunflowers.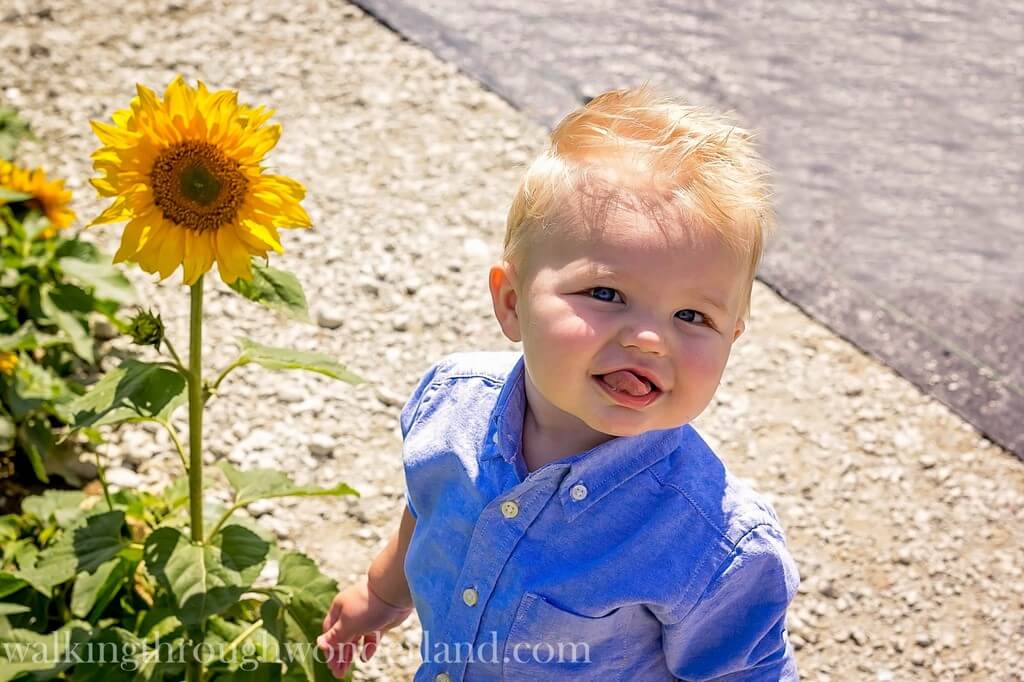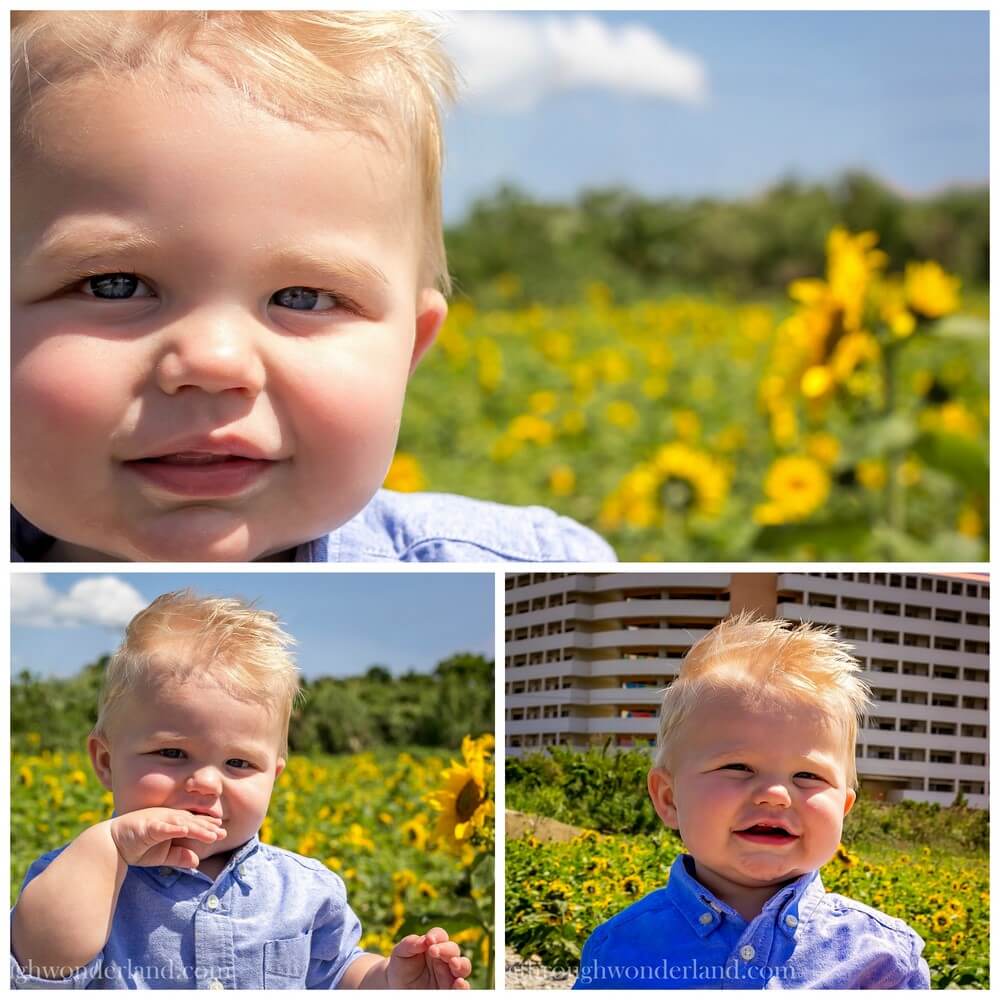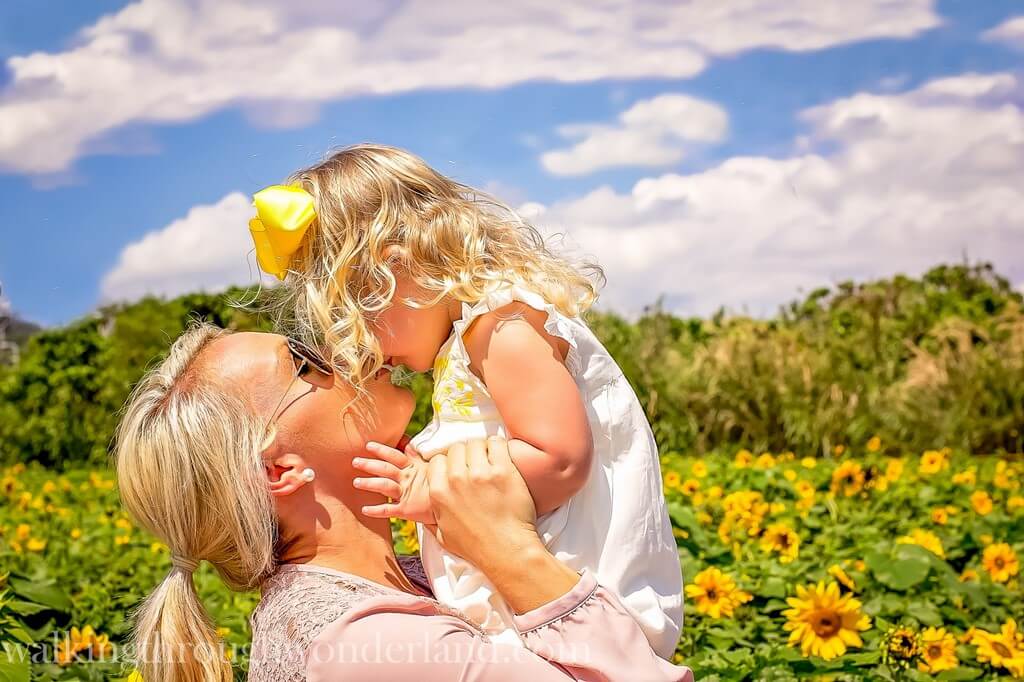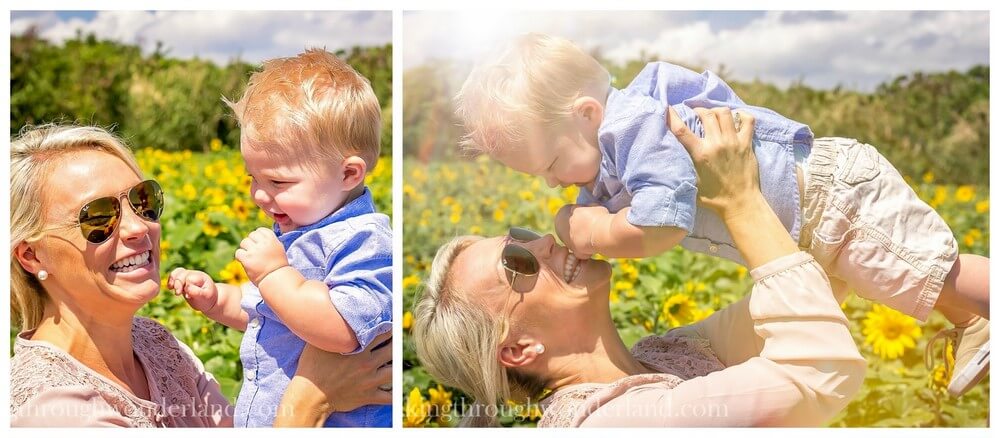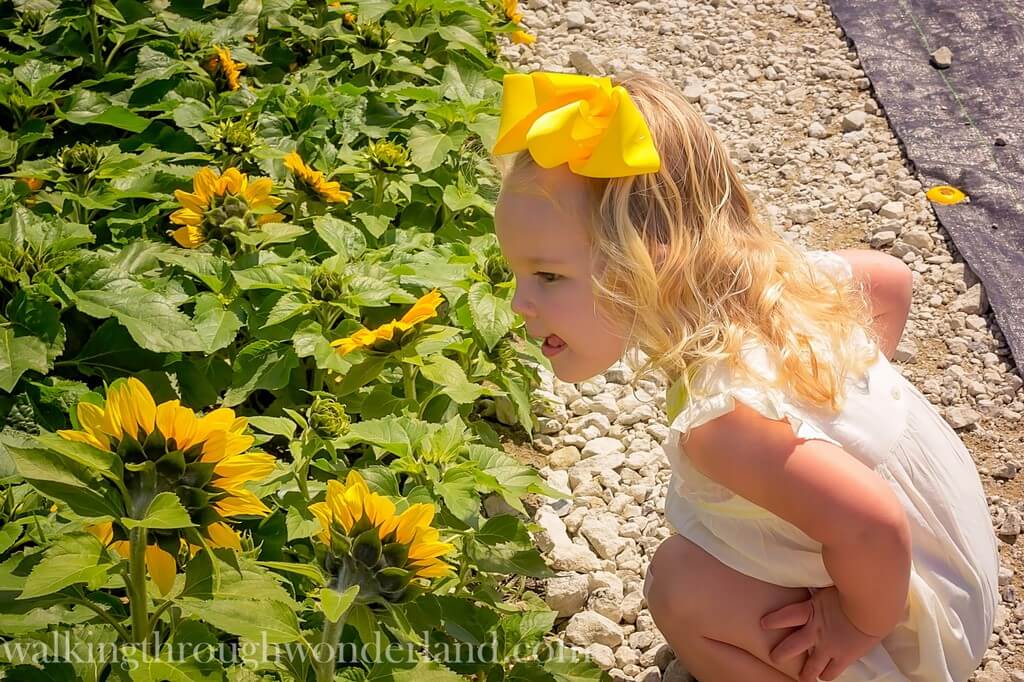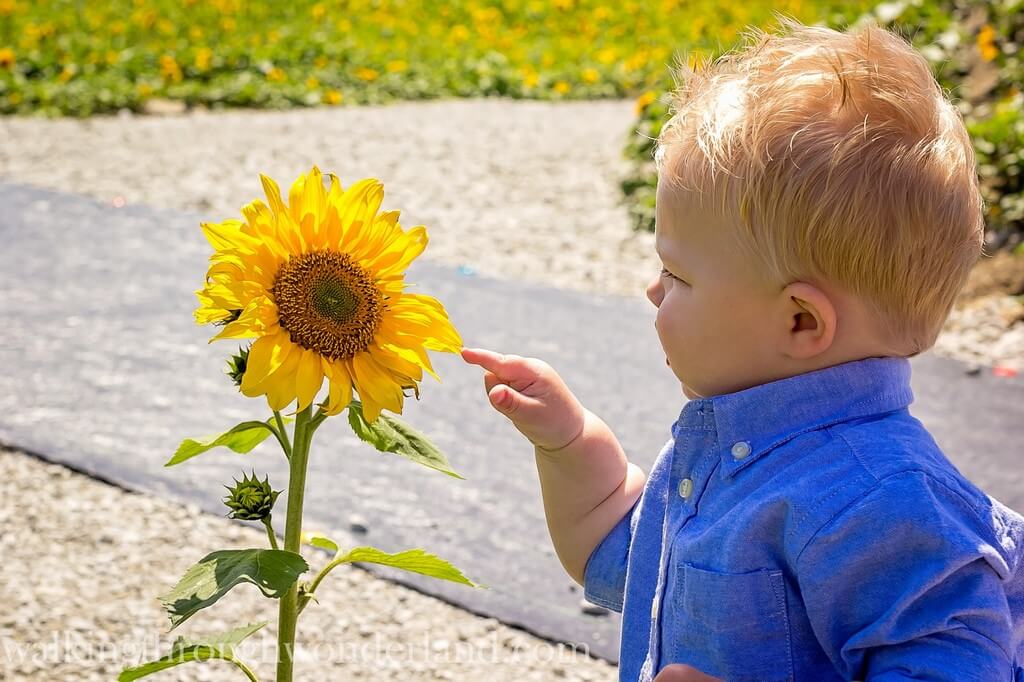 The Okinawa Sunflower Festival was held February 28-March 15, 2015 in Kitanakagusuku Village. Although the sunflowers were only about a foot tall this year, they are expected to be back up to normal Okinawan standards over the next couple of years. You better believe I will be checking them out next Spring too, just to see!
---
Directions: If you are looking for the field, just copy and paste these coordinates into your phone! : 26°17'50.6″N 127°48'37.3″E
Another great sunflower field where the flowers are much taller bloomed a few months later. Check it out here!