We met at a wedding, so it seemed only fitting that someday we should have one of our own. From the minute we started planning, everyone kept telling us that the wedding day would "just go by so fast". And they were right. It did. And it was the most lovely blur of activity in history.
I remember little bits and little pieces of the day… And at the end of it all, I remember feeling like I'd hardly had a chance to see my new husband, let alone any of the people who had flown in to be there. But I wouldn't change a single thing. (Okay maybe one little thing… but one detail out of a thousand is not a bad record!)
This week, our videographer delivered the virtual copy of our wedding day film and I got to relive all of the little moments I'd missed (again, and again, and again.) I know I said I was done with the love stories for a little while, but this video is just too cute to keep to myself! So for those of you who really care (and yes, Katie Haas (McFadden), you look absolutely adorable in it!!) here you have it: Our Wedding Day Film!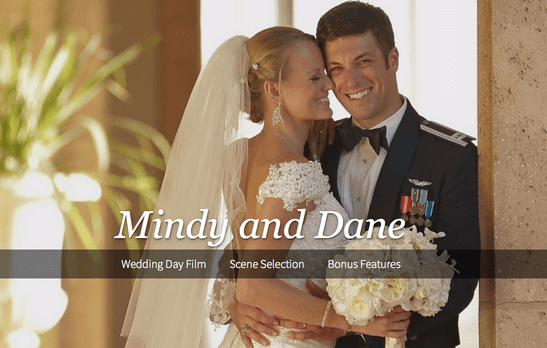 Don't really feel like spending 26 minutes watching the day unravel? There's a three minute sneak peak in the "bonus features" section too. ;)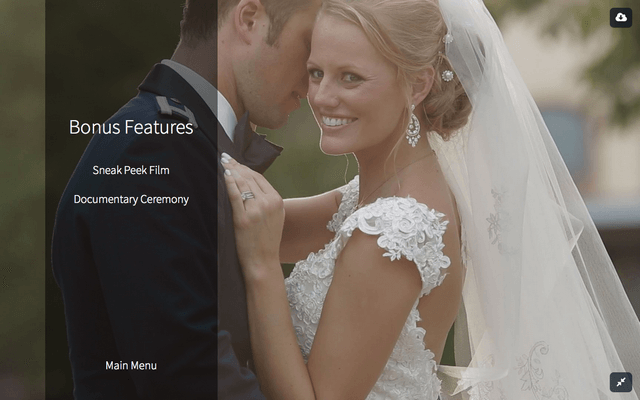 Thank you to Trinity Wedding Cinema for giving me this opportunity to relive my wedding day whenever I want! (Which has been a really lot this week!)