I love Okinawa. Like really, really love it. But I still have no idea where anything is or what anything means. Signs started going up two months ago to advertise the Okinawa Food Flea, which would be held during the last weekend of February at Uminchu Wharf.
I've been excited about it since I saw that first sign. What I didn't realize, (until I suggested that we take a cab to the Food Flea so we could try Okinawan Fish Sake), was that Uminchu Wharf is a five minute walk from my house. Not really cab-worthy. Although the location of the Food Fleavaries, I have posted coordinates to the Uminchu Wharf at the bottom of this article where it was this time.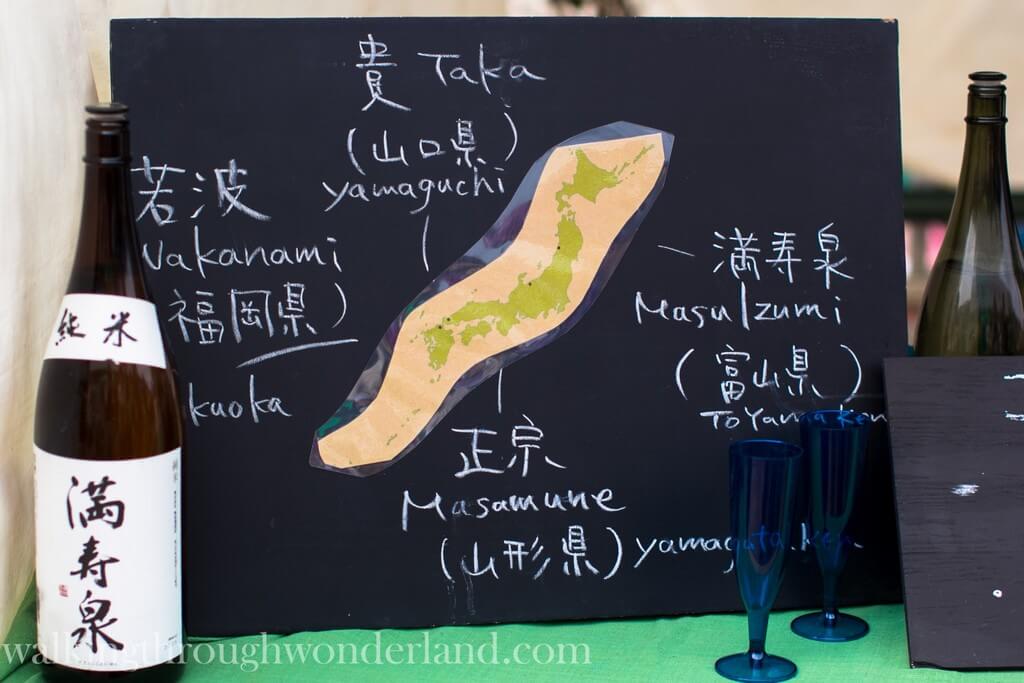 Perfect! I thought after my friend suggested we just park at my house and walk. I will eat Japanese food and drink sake to my heart's content and we will just walk home!
The plan started off well. Although rather than sake, I had a beer while we stood in line for soft-shelled shrimp and strange looking giant edamame things. Both were new to me and both were delicious. (Although that's the first and last head I will ever eat off of a soft-shelled shrimp. I didn't mind the shell on its body… but the squishy brain part?? Mehhhh….)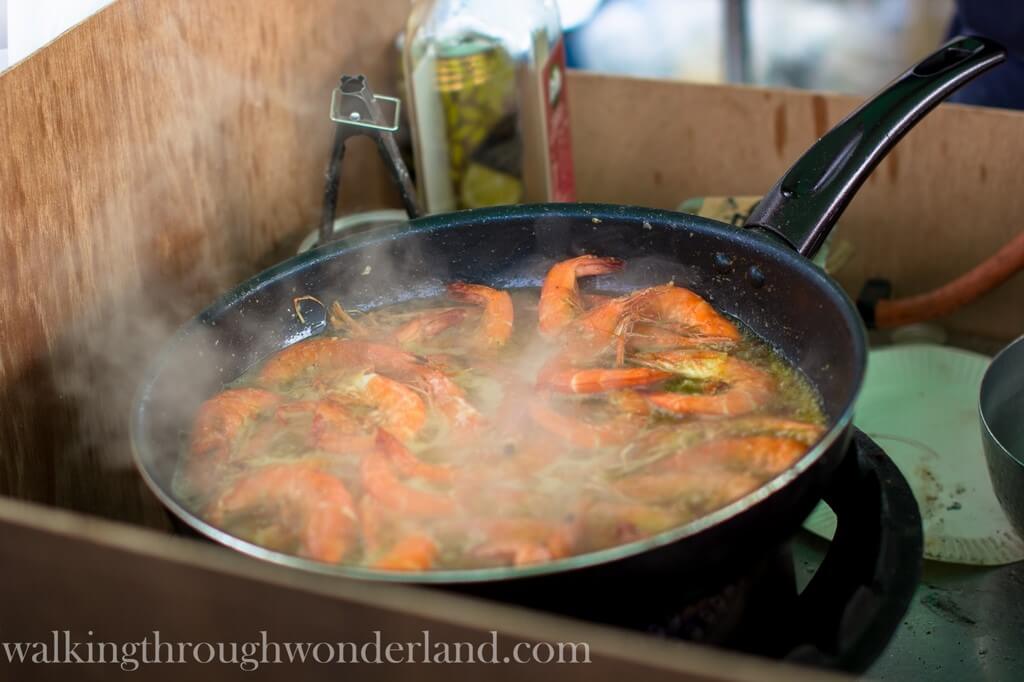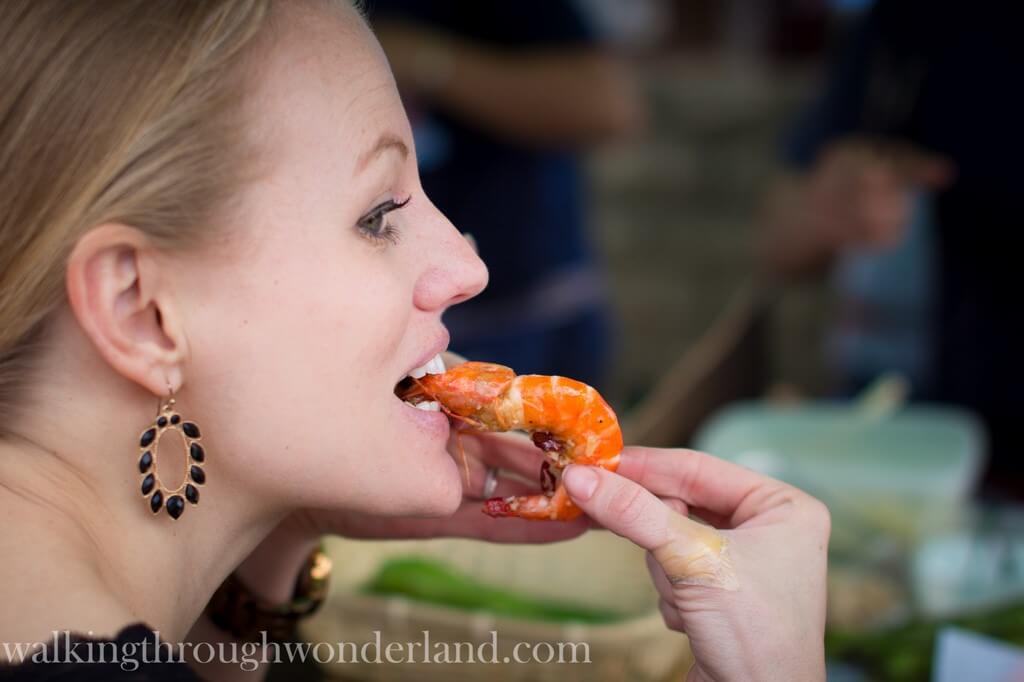 The "edamame" weren't edamame, but what exactly they were, I couldn't quite translate. They were roasted over an open fire and served in a bamboo bowl but they had a more pea or lima bean-like taste and consistency than edamame. None of my google searches have helped me track this bean-thing down, so I will have to go straight to my Japanese source and report back later.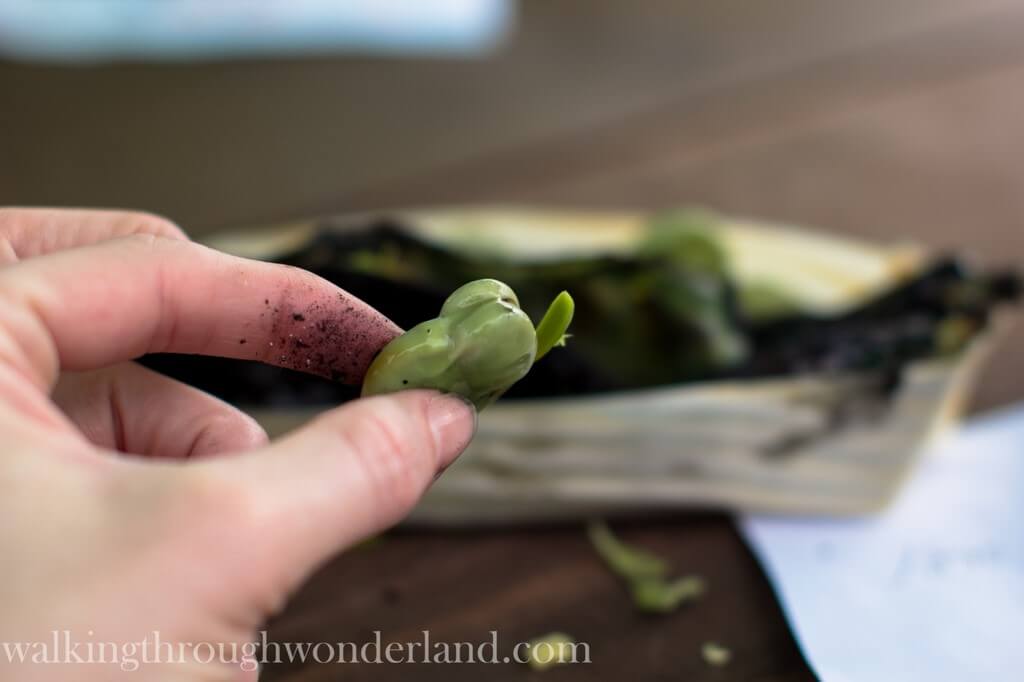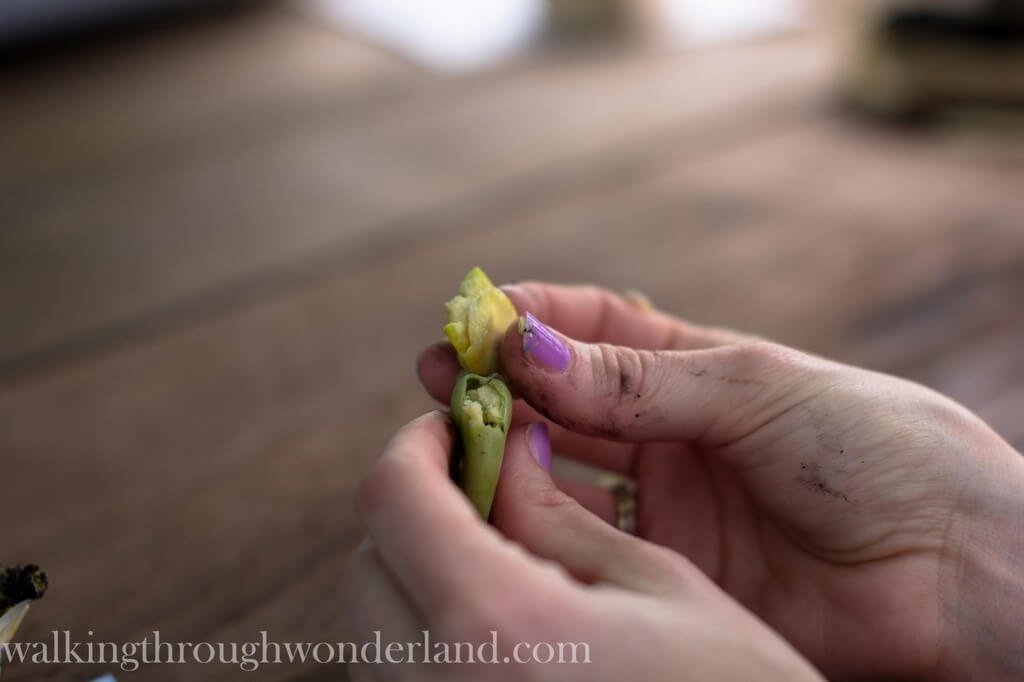 The first half of the day was going well as far as trying new Japanese food went, but then I got distracted. I mean, what's a good cheat day without pizza, pasta and bread?? We just couldn't help ourselves. The line for the bread tent was the longest by far, but with beautifully baked breads chock-full of fruits, nuts and chocolate it wasn't hard to understand why. We walked away with sweet potato and chocolate bread. How very Japanese and American of us.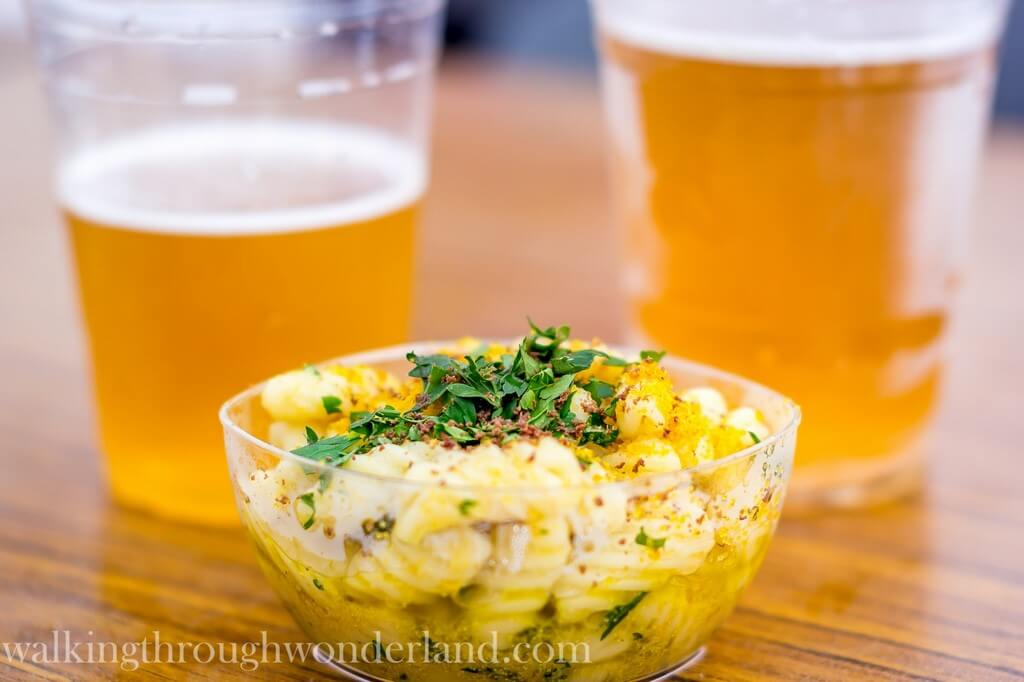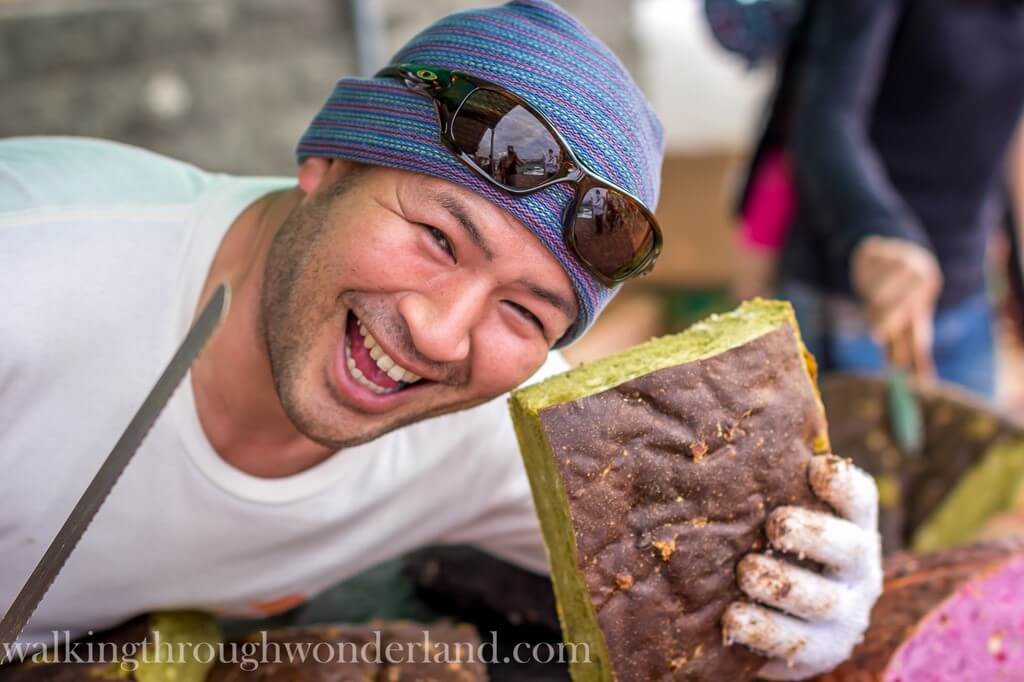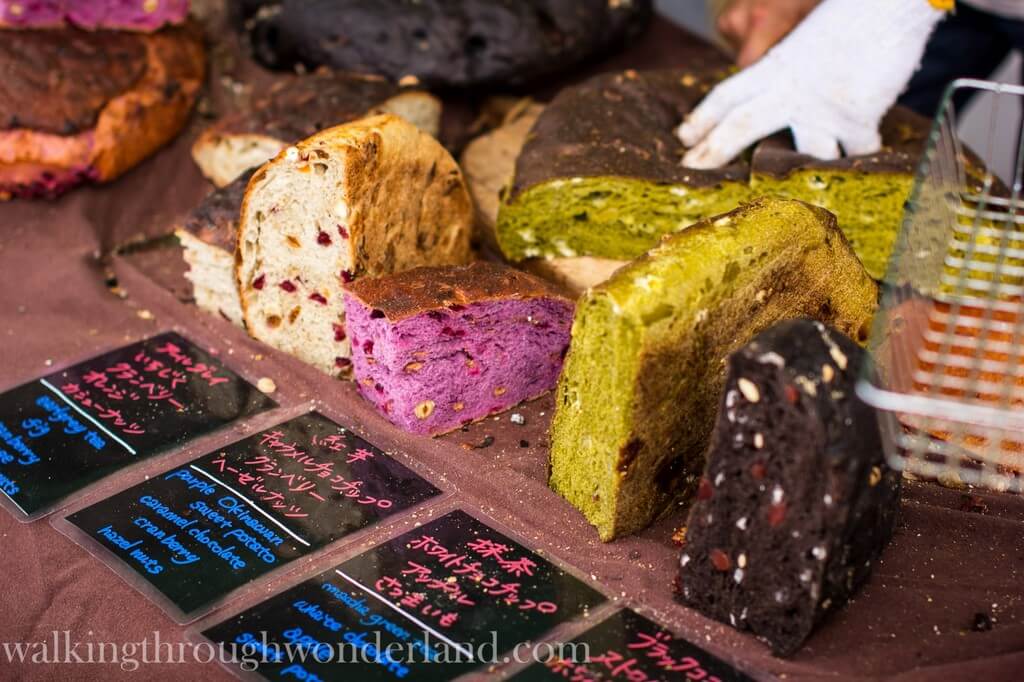 Don't be fooled: the Okinawa Food Flea is not limited to just food. Plenty of vendors had all kinds of fun wares to offer, including one booth by a local vintage shop that kept catching my eye. I've always loved a good display and whoever set this booth up has an eye for design that I'd like to borrow! I kept finding excuses to walk by for "just one more picture" all afternoon.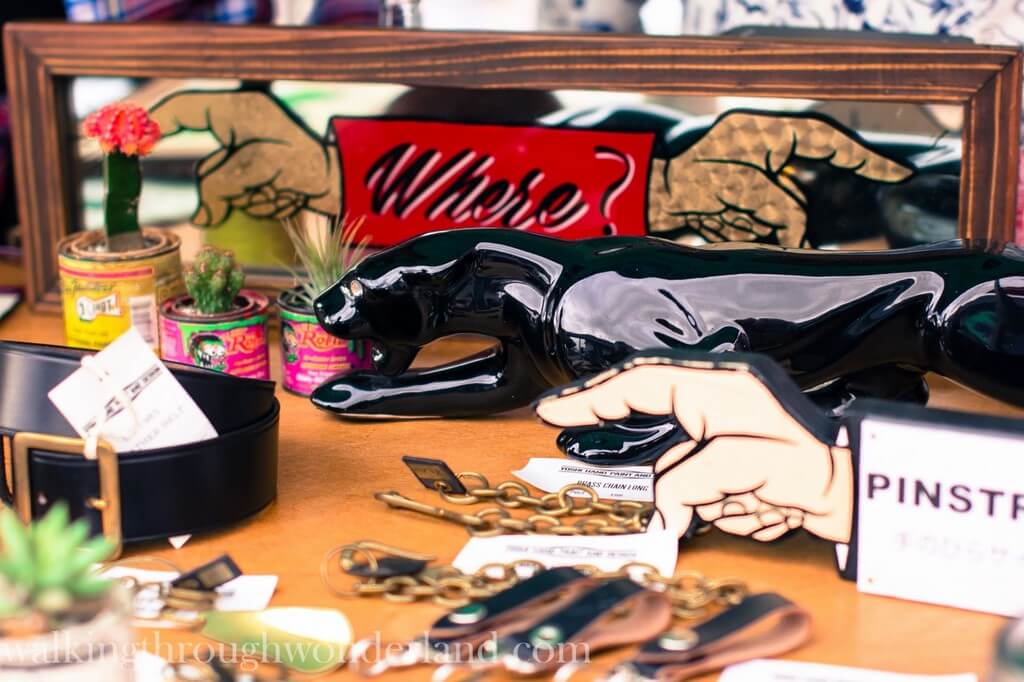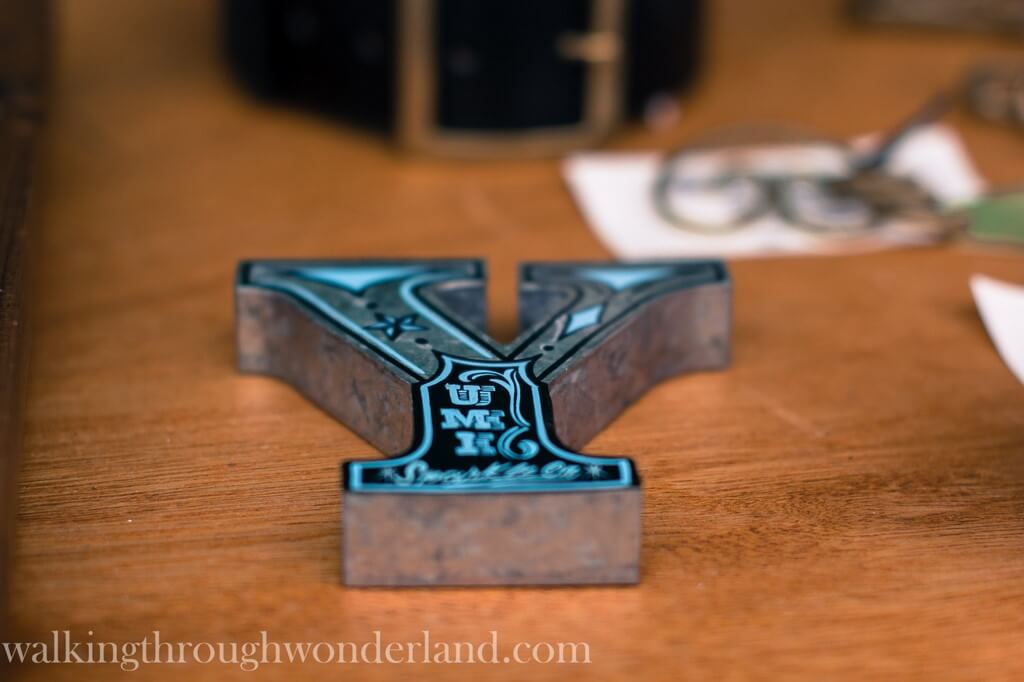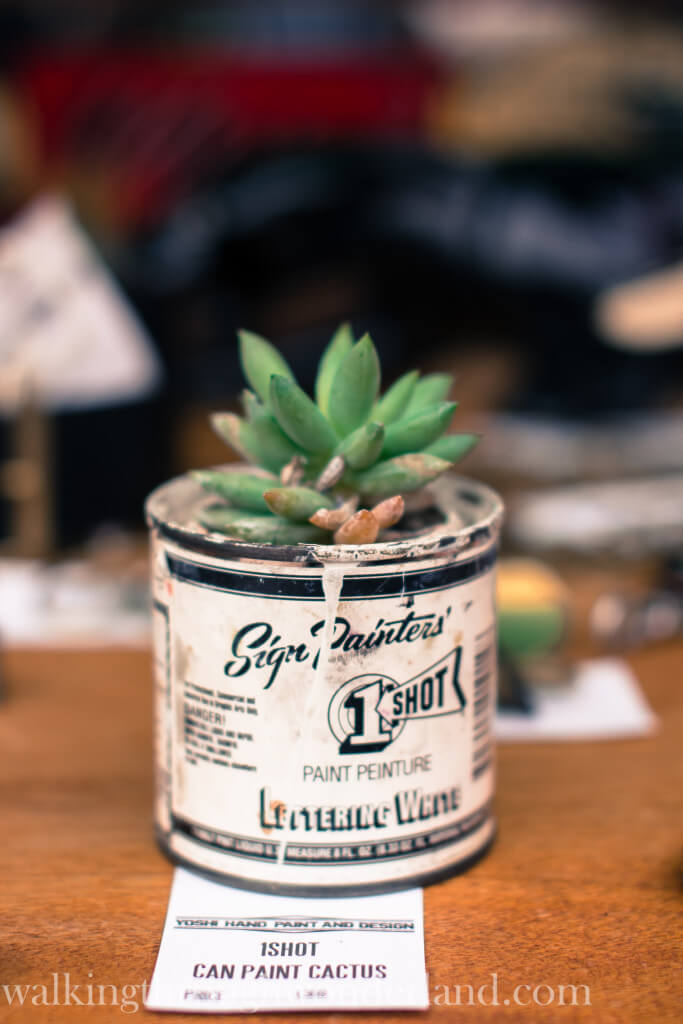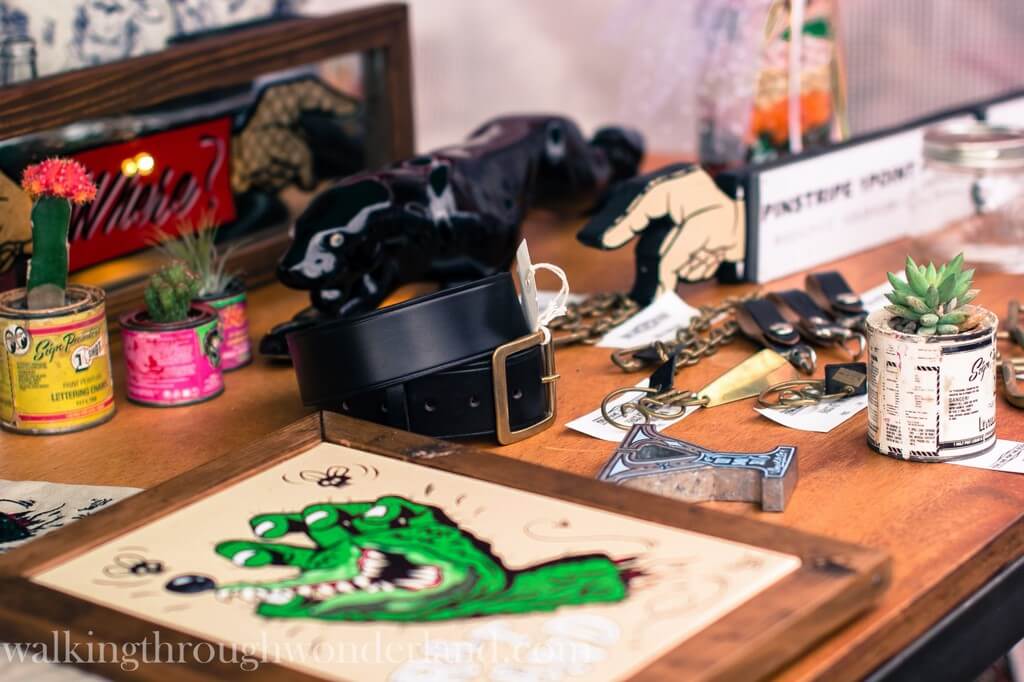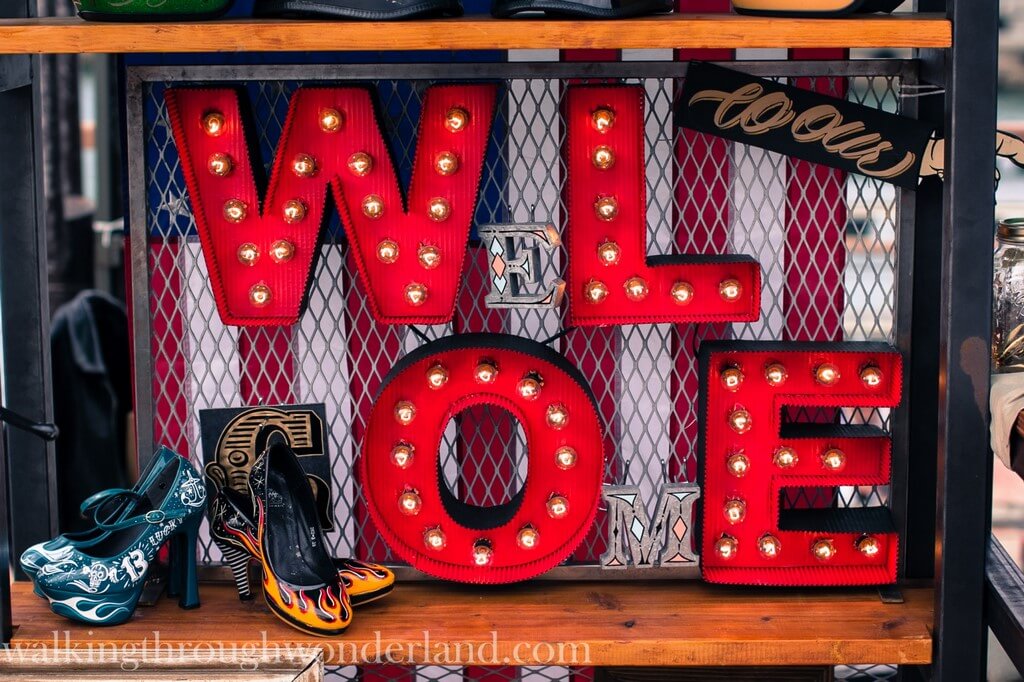 After several hours (and more calories than I care to count), we finally walked home, full and happy. It wasn't until I'd reached my door that I realized I hadn't even tried the shochu or Okinawan fish sake I'd been most excited about!
Oh well, those are two good reasons for me to start looking forward to the next Food Flea now.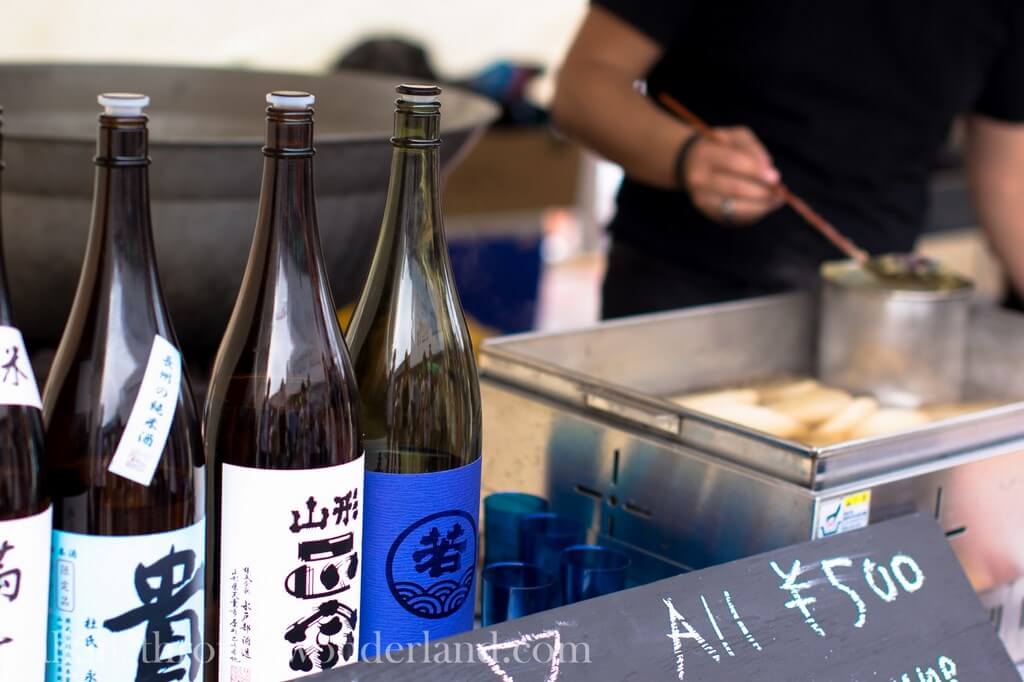 ---
Google Coordinates for Uminchu Wharf: 26.3214745, 127.7525255