I'm very lucky to have a husband that can turn almost anything we have in the kitchen into meal that's instagram-worthy. But even with his knack for pairing spices with unlikely ingredients, you can only do so much without a decent pan. One of the hardest things about our first month in Okinawa has been trying to cook with the loan-locker kitchen. Even butter could find a way to stick to the pan we've been using.
So we were thrilled last week when they told us that our unaccompanied baggage* had arrived on-island. Although the majority of our stuff is not due to arrive until mid-November, our essentials are finally here! And by essentials, I mean things like: four place settings, silverware, two pots, two pans, four pillows, and two coffee makers. Yep. While packing with a very strict weight limit I guess we decided we needed both the Keurig and the coffee maker. We were surprised to unpack both, but we aren't complaining.
So what was the first thing we did? Actually the first two things we did were make coffee and wash dishes. But the third thing was to celebrate with a trip to the Awase Fish Market. We've been told it's best to get there in the mornings when the fish is fresh off the boat, but, let me tell you, even an after work trip will not disappoint!
Our diet was pretty fish heavy in the States, but after just one visit to this Okinawan fish market on the Pacific coast, I'm sure it's a drive we'll be making at least once a week.
I thought he was a pretty remarkable chef even after a quick trip to Dillons in Kansas– I can't wait to see what he comes up with all of this as inspiration!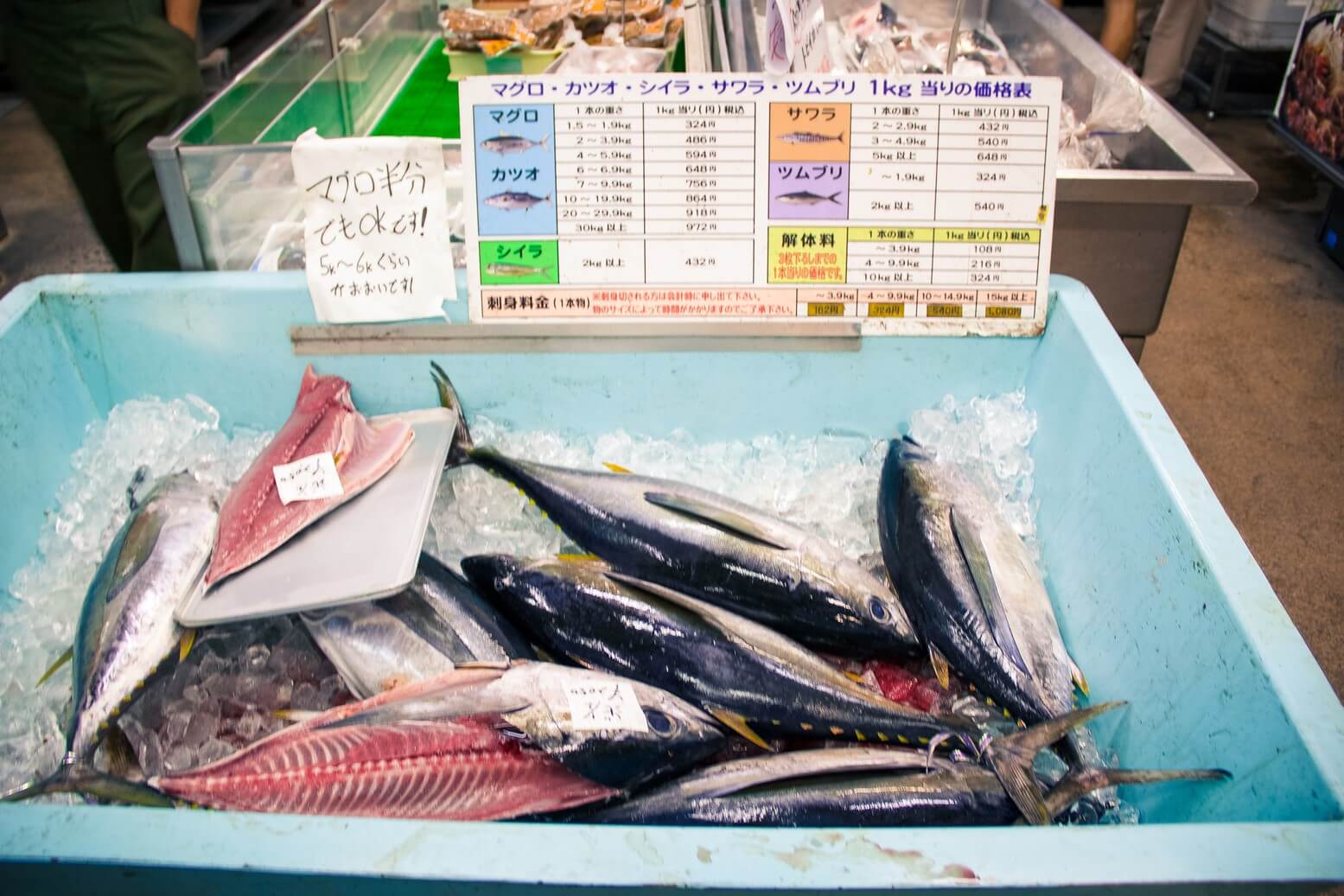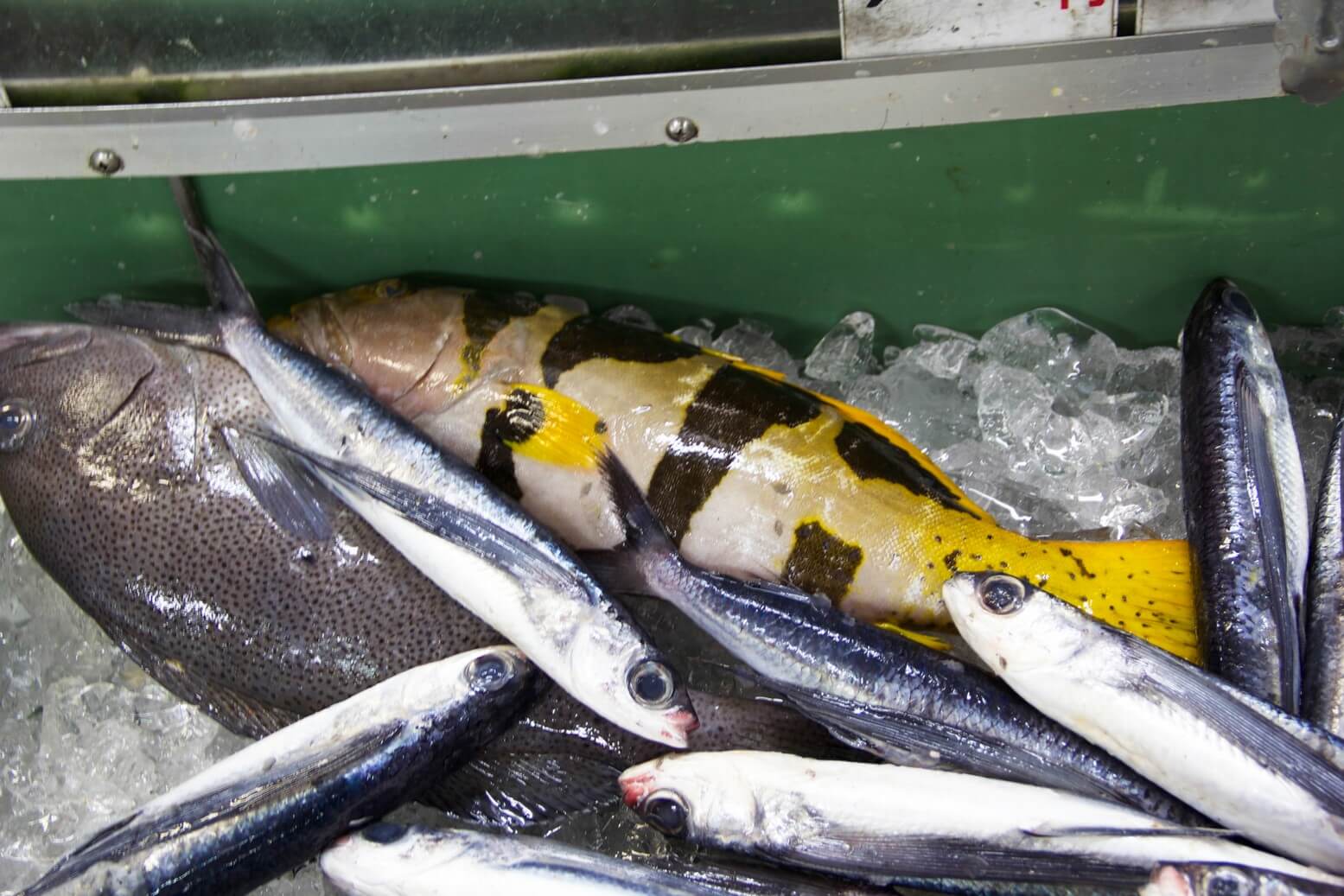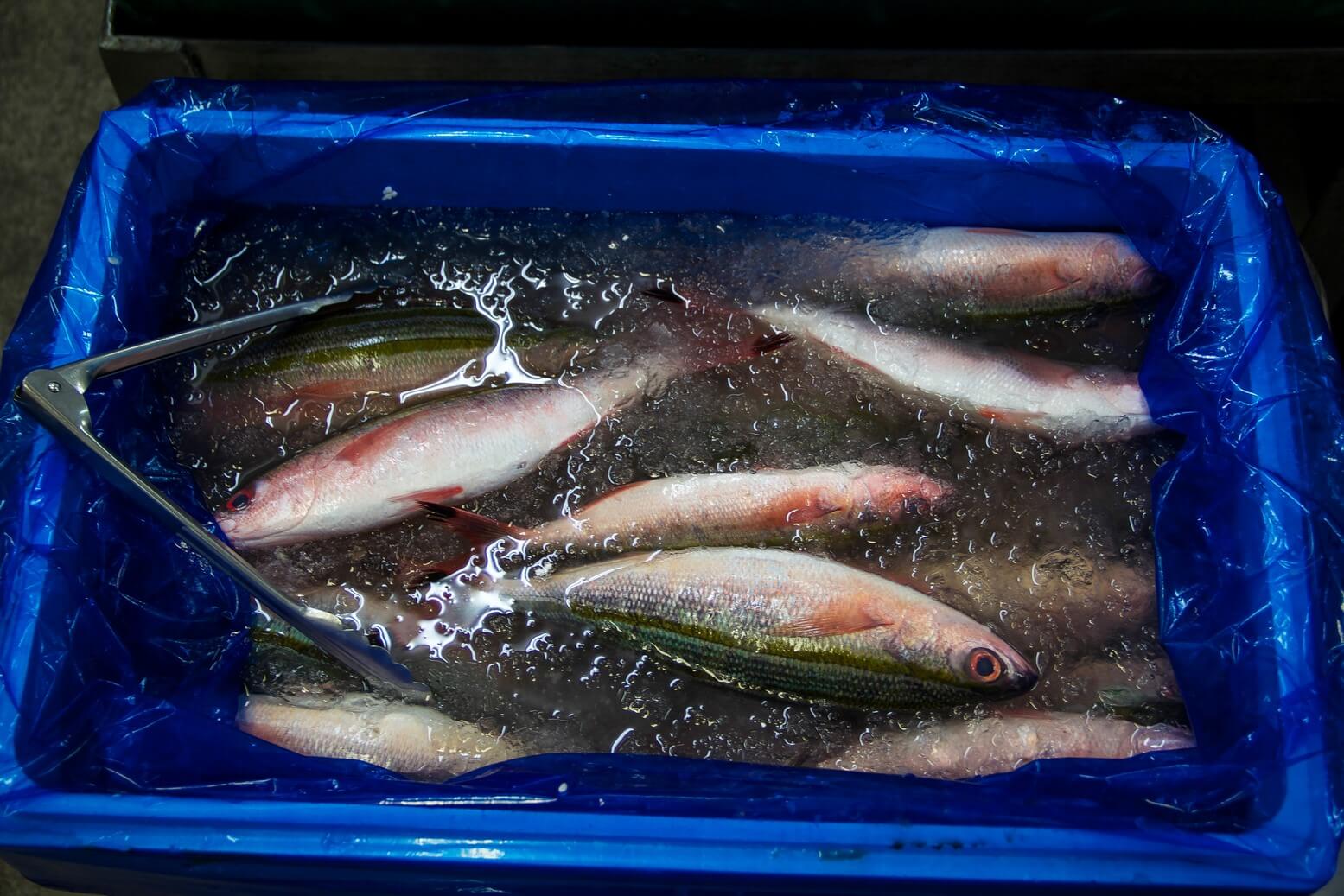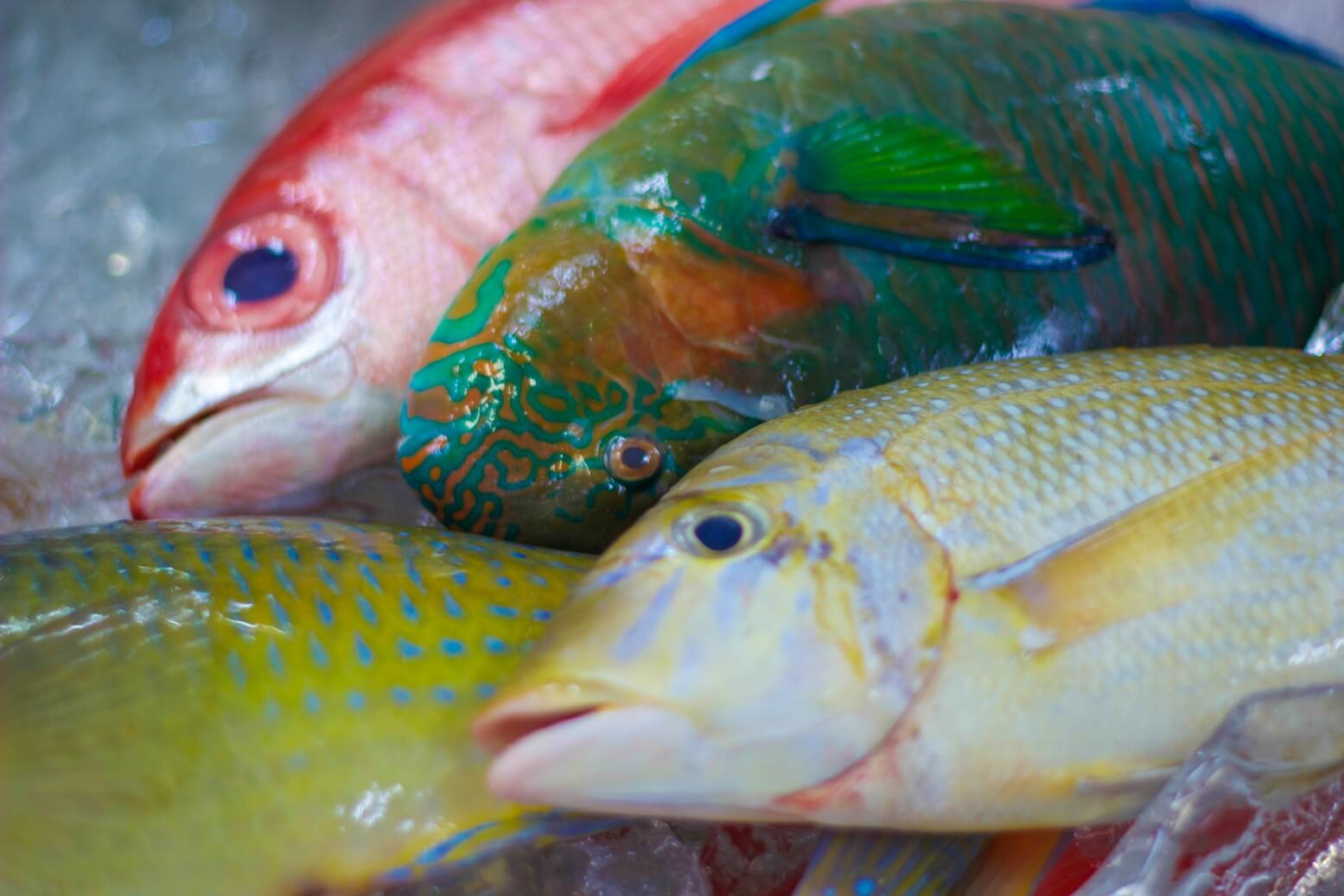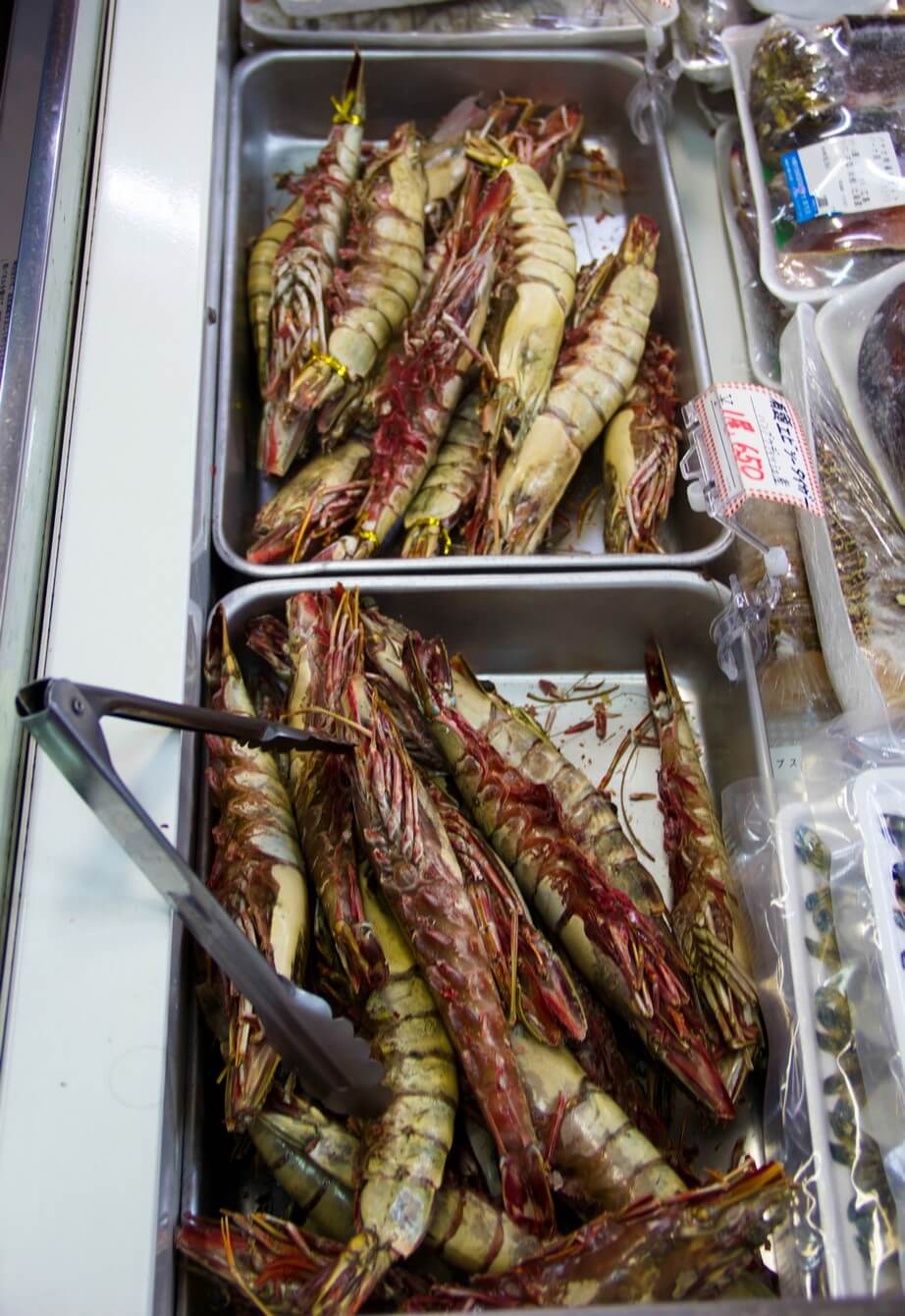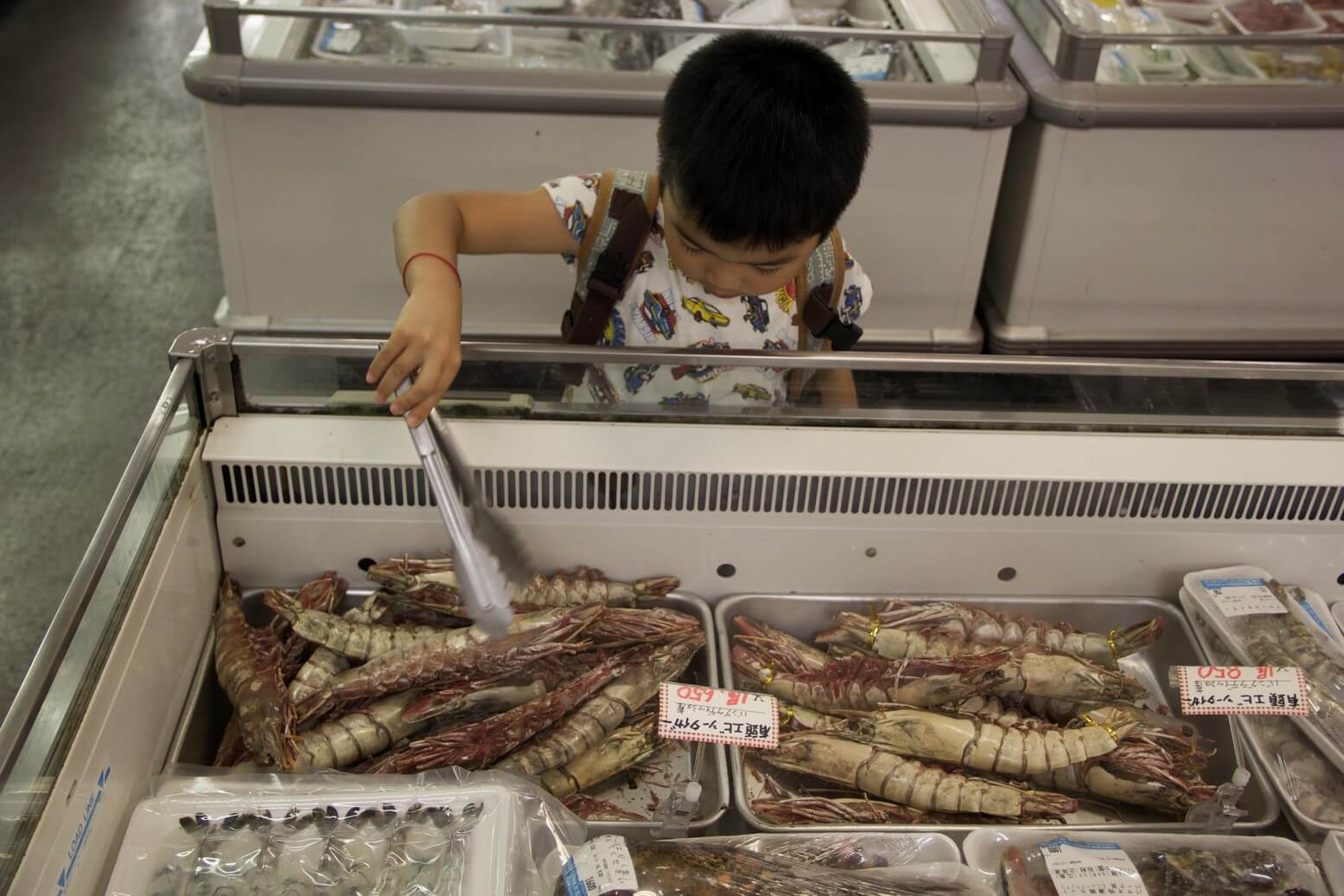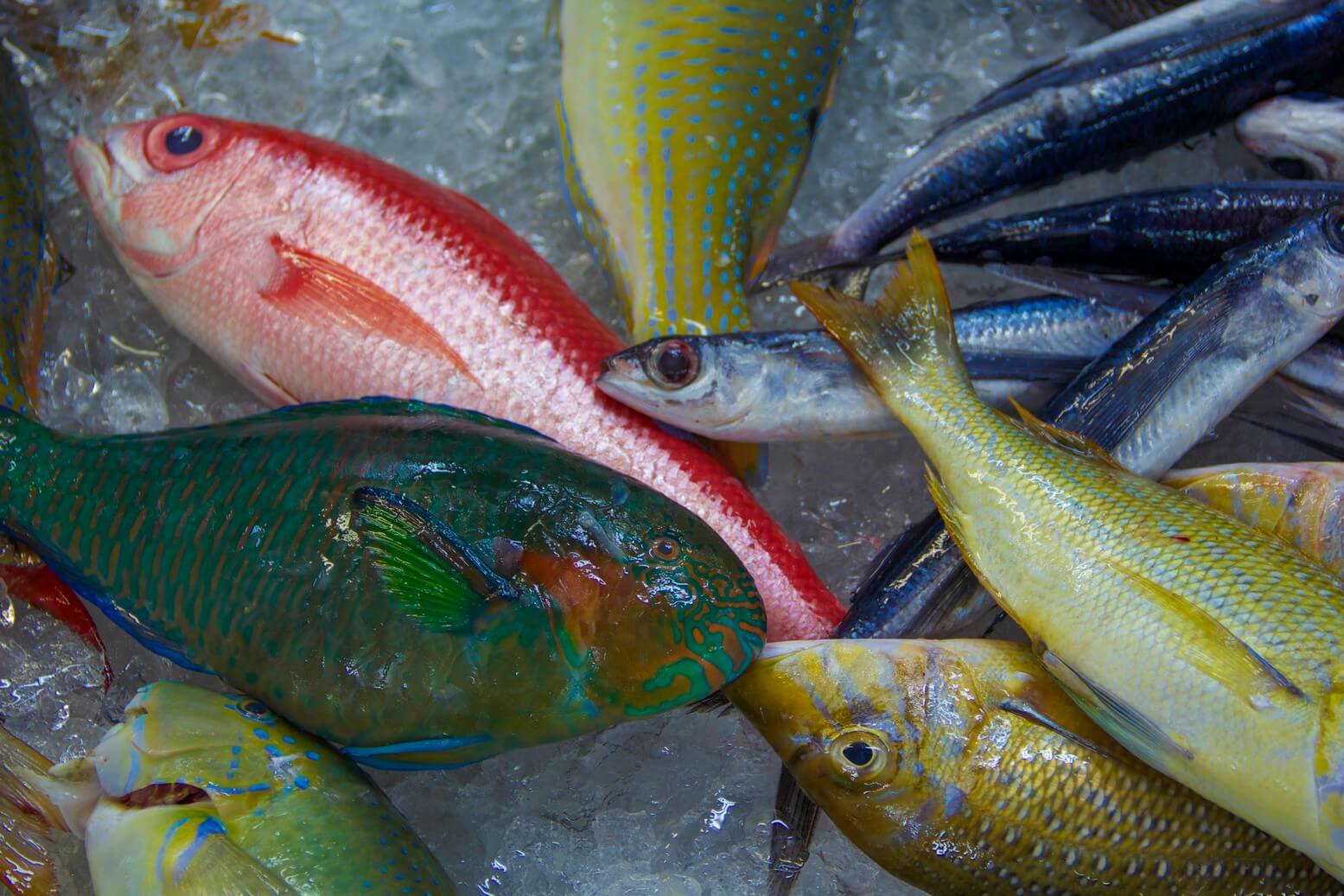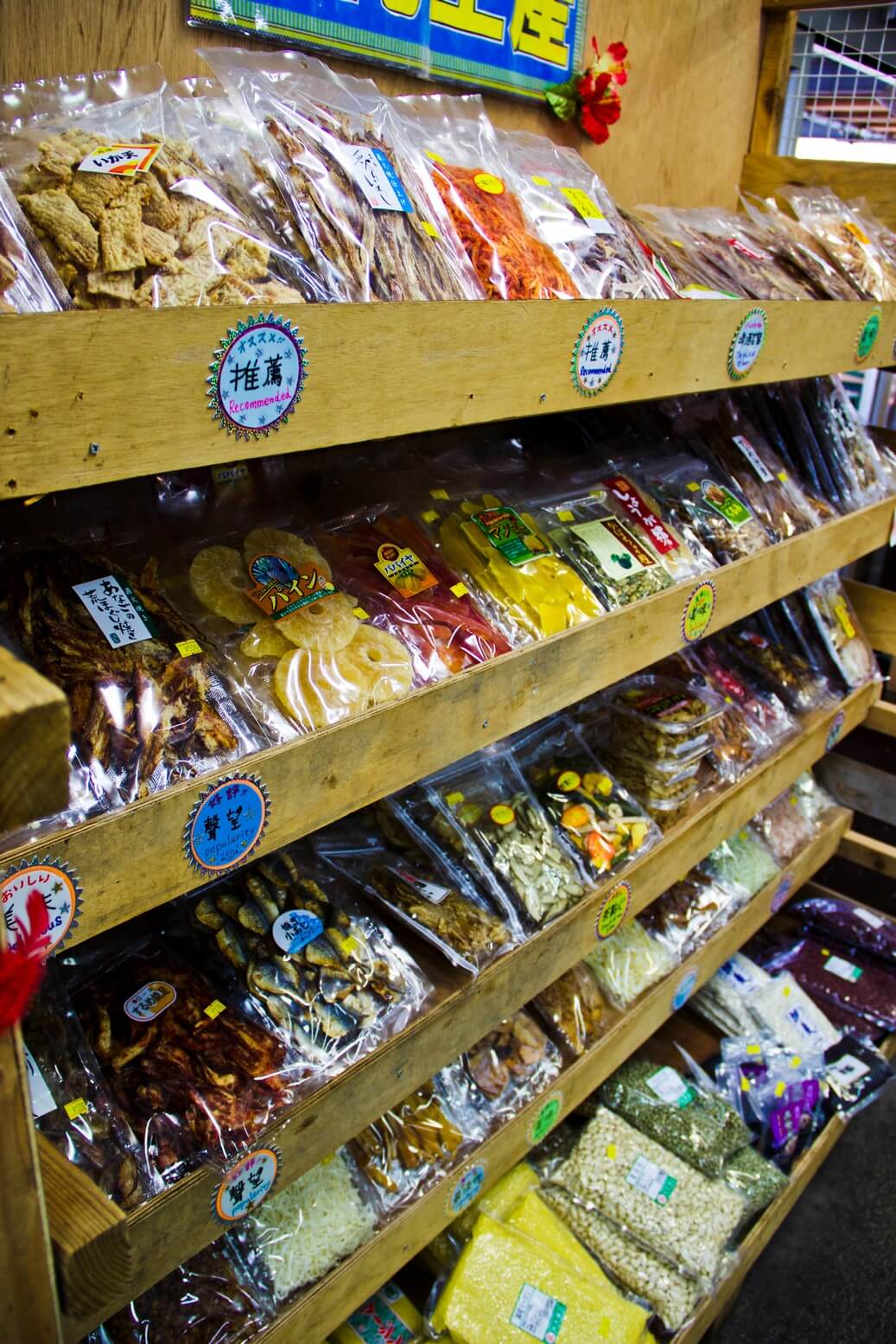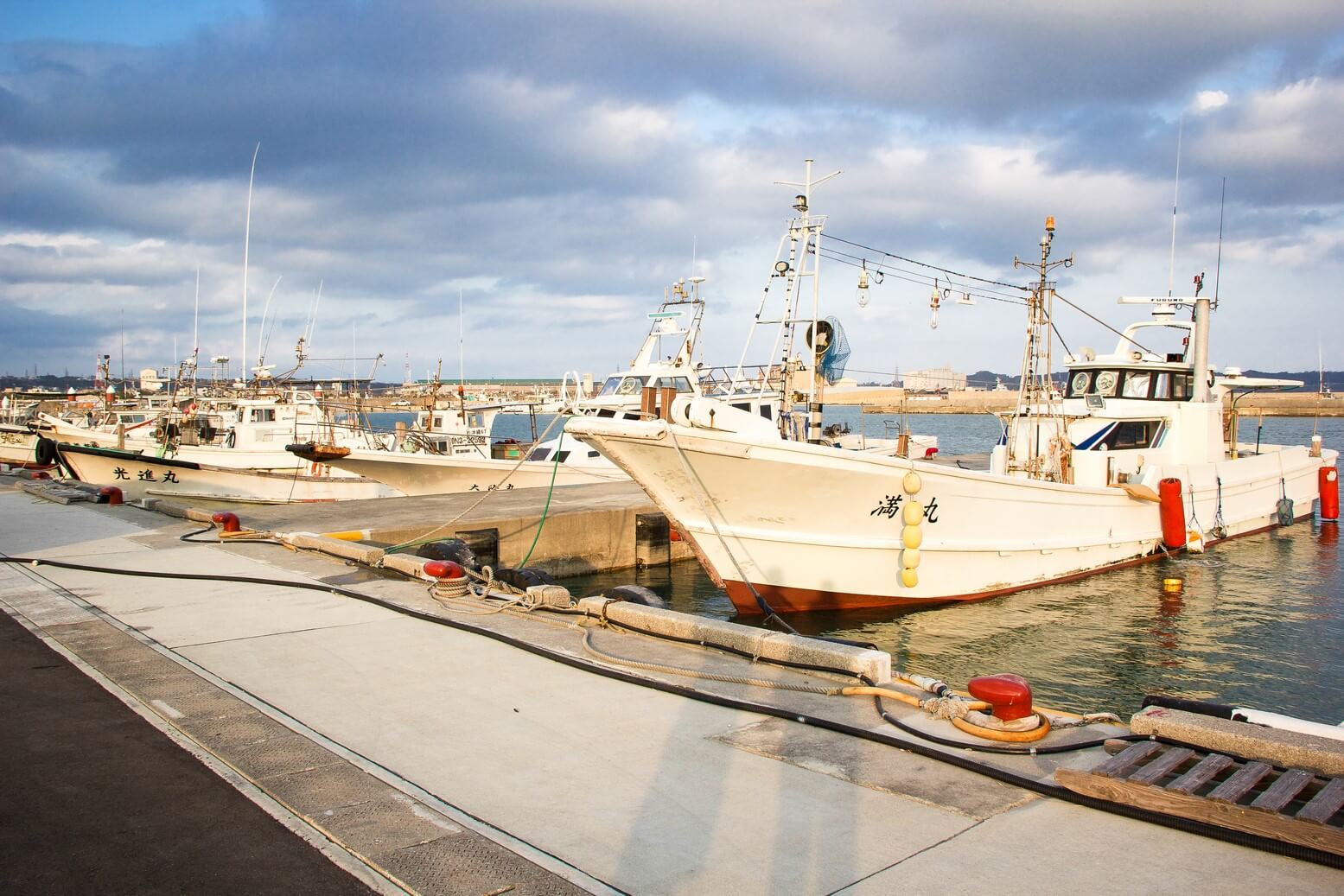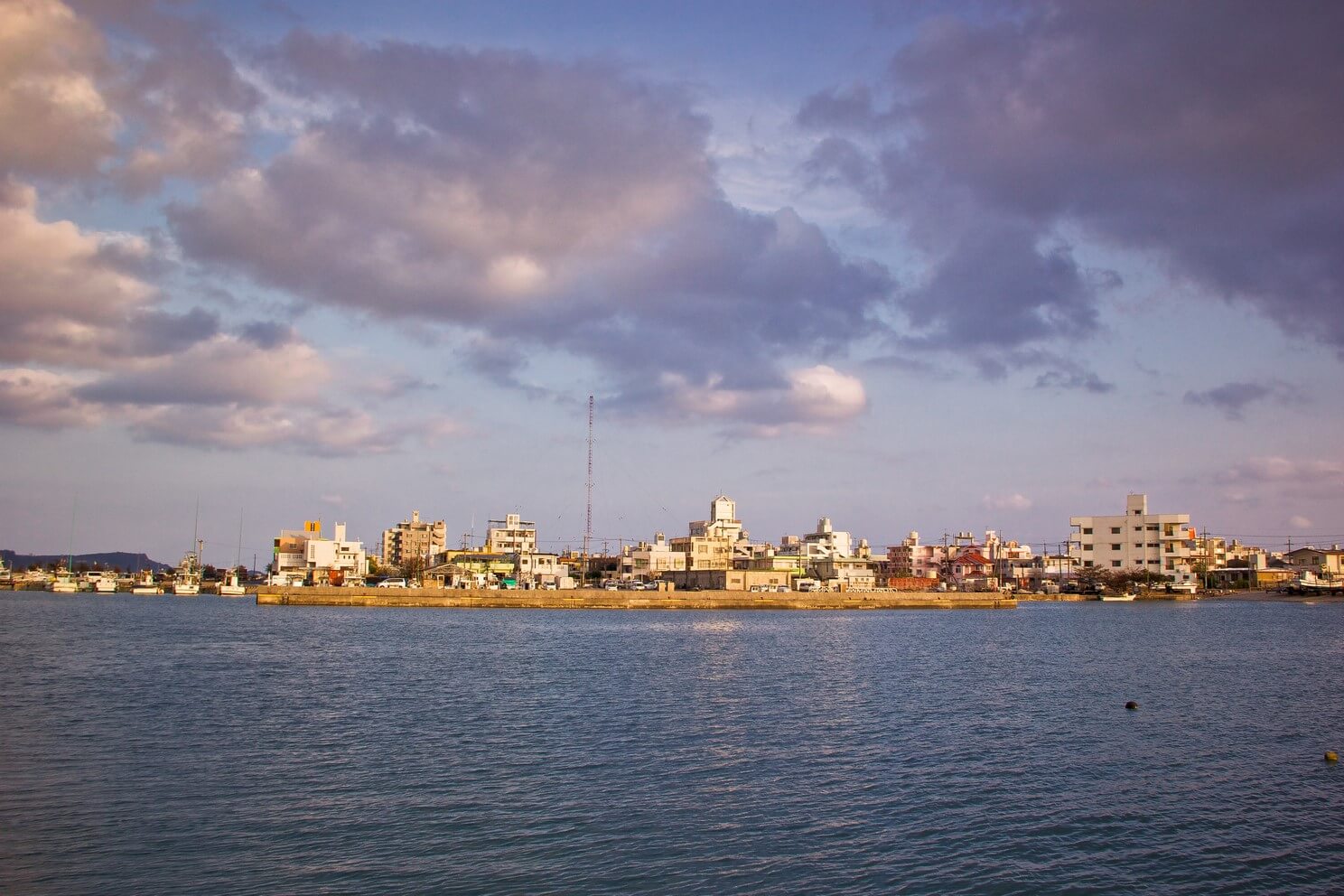 *Unaccompanied baggage (For my non-military readers) This is the first set of luggage that was shipped separately to arrive on-island faster. It is usually supposed to take about 2-3 weeks to arrive after it leaves a port in California. Given that ours was coming from Kansas we had no idea how long it would take, but it arrived just shy of a month after we did. Not too bad all things considered.