I'll start by saying that we didn't even know we would to make it to Athens. We decided on Monday that our best shot at getting out of the country would be to fly to NYC on Tuesday, August 2 and keep our fingers crossed that we would make the one (and only) flight from JFK to Athens on either Tuesday, Wednesday or Thursday, so we could try to catch our Friday morning flight from Athens to Corfu for the wedding. Well, as luck would have it, we made our flight on Tuesday- meaning we had 3 glorious days in Athens. Since the taxi's were on strike and the country is in just a *little* bit of a financial crisis, we got to have quite the adventure.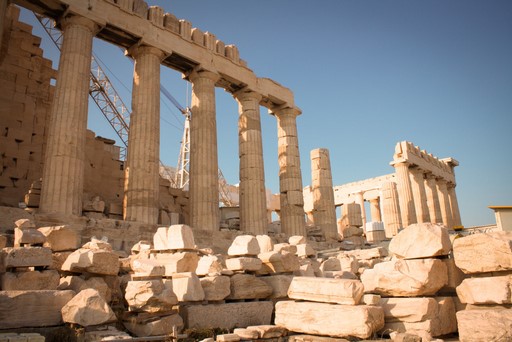 I will admit it… On our first day, I found Athens a little bit limited as far as any real "beauty" went. But every once in a while we would stumble across a side street or outdoor cafe that was quintessential Europe.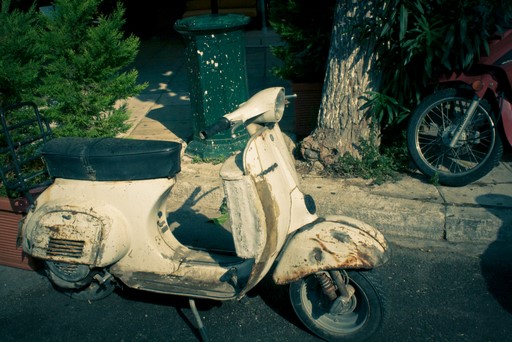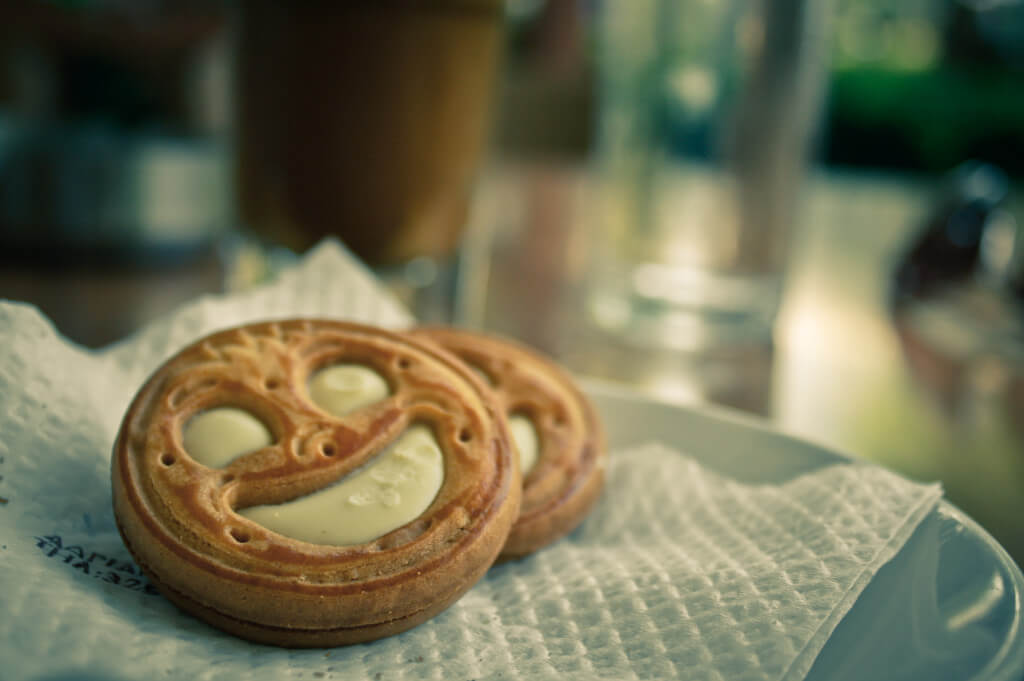 Plus, Greece as a grown-up is better than the grocery store as a 5 year old. When you order a cup of coffee, they bring you free cookies. Every Time. Without Fail. Learn from that, America!
By the second day, I had warmed up to Athens. I have decided the key is to move. If you stay in the same place for too long, you are absolutely certain to have beggars demand cigarettes. And be warned, they will not take no for an answer. They will just stand there staring until you get so uncomfortable that you decide to leave.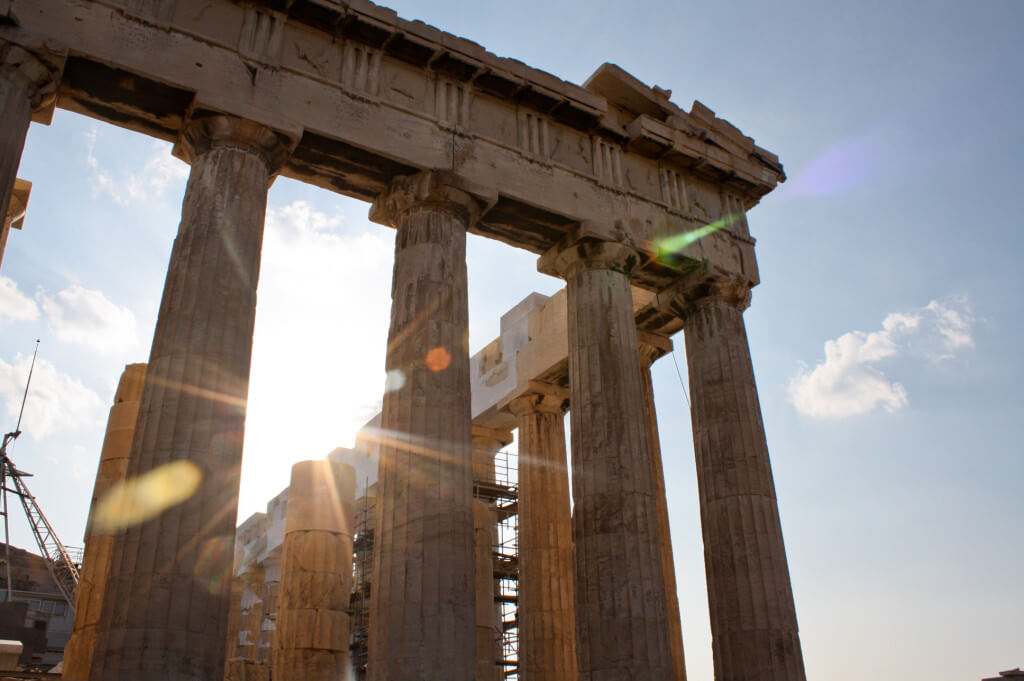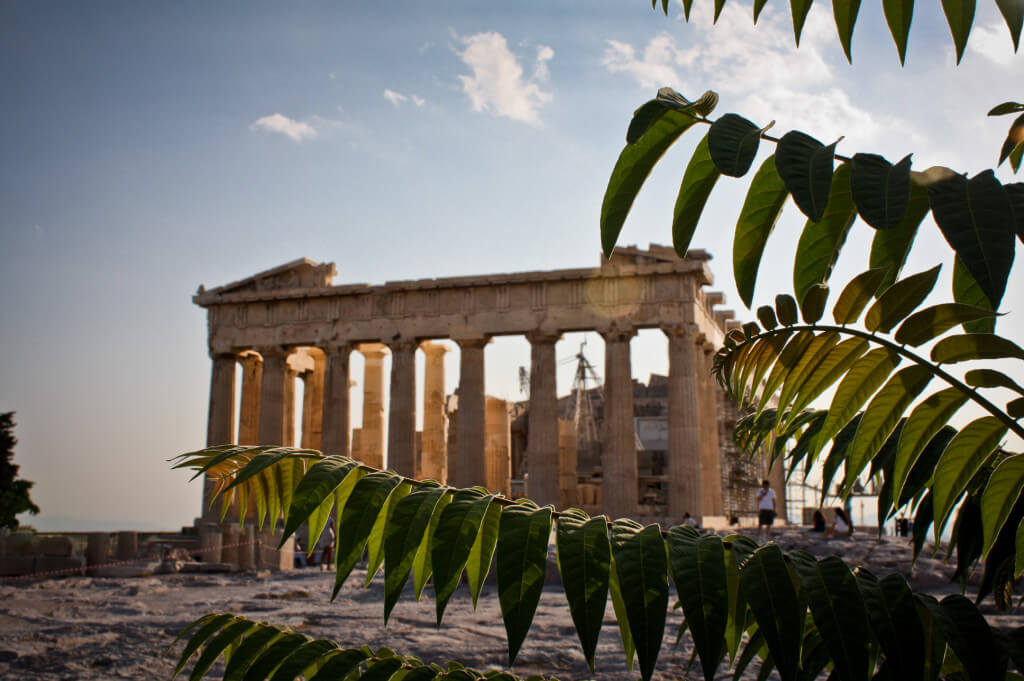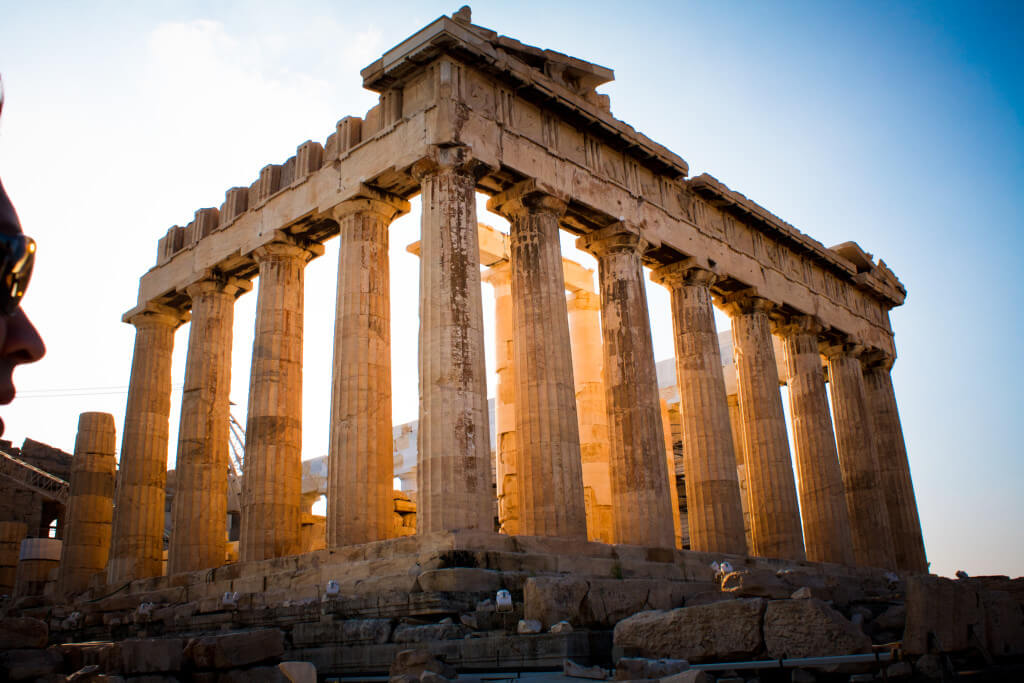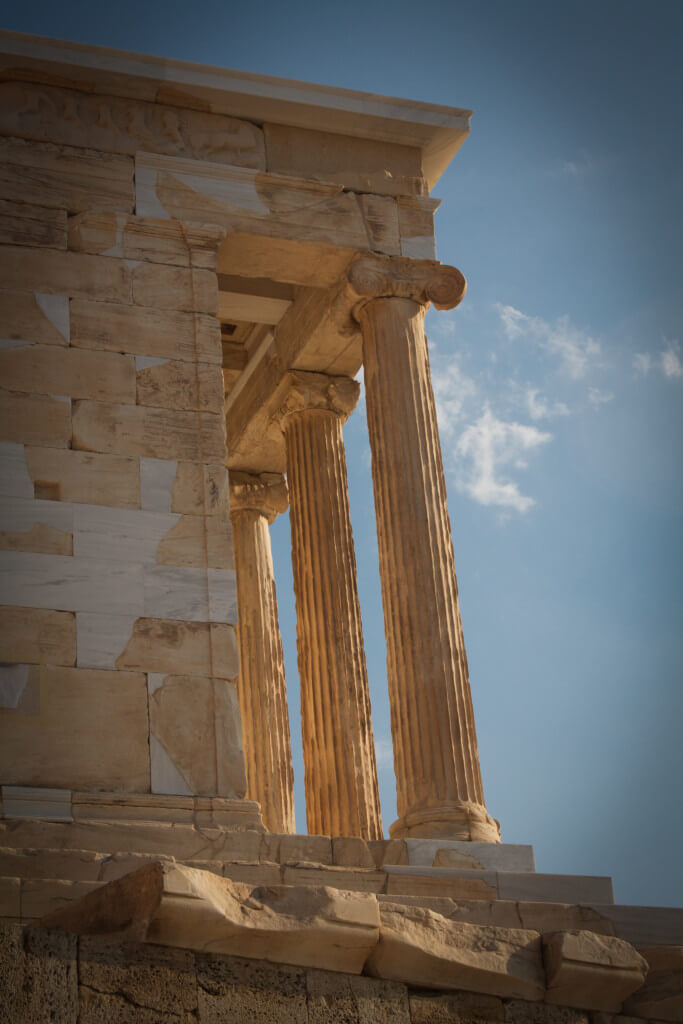 Here is another tip. If you decide to take the Sunshine Express train to the top of the acropolis, but it is not leaving for about 20 minutes- you should stop at a cute little cafe and order frappes. However, if you see a little train full of people pass you: drink up and run (don't walk) after it. That is your train. They decided not to wait 20 minutes and you have probably missed it. IF you do manage to chase down the train (as we did) and you hitch a ride to the top of the hill, bring your student ID for a discount. They won't give it to you on the "honor system"- I tried that. We also can't tell you where to catch the train to take it back. They told us they would pick us up where they dropped us off (trains run every 20 minutes) but we waited there for an hour and they did not come back for us.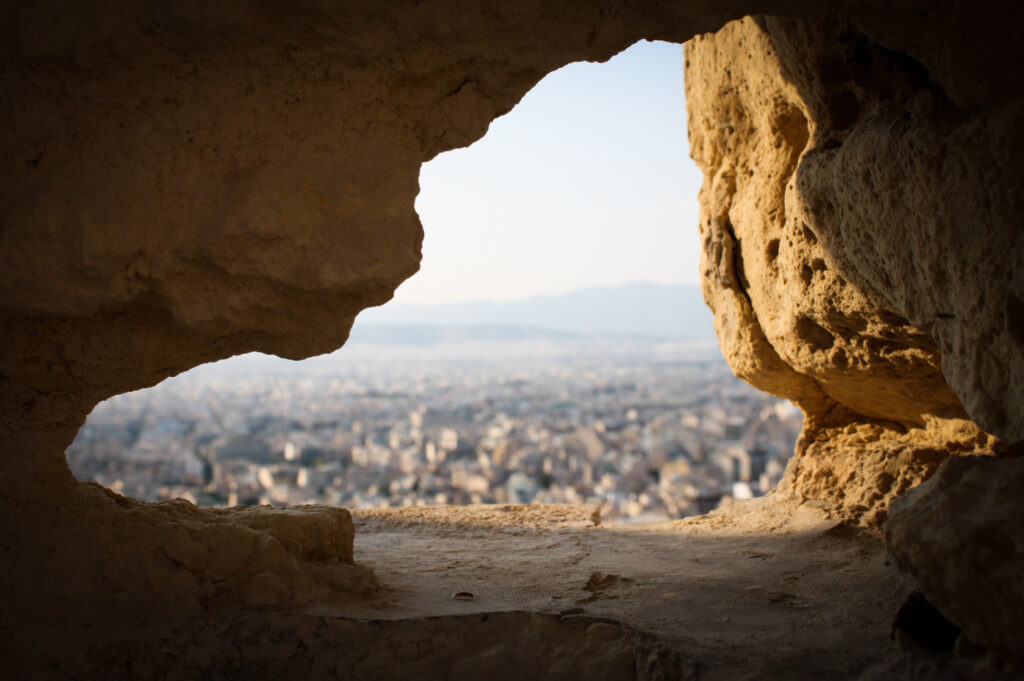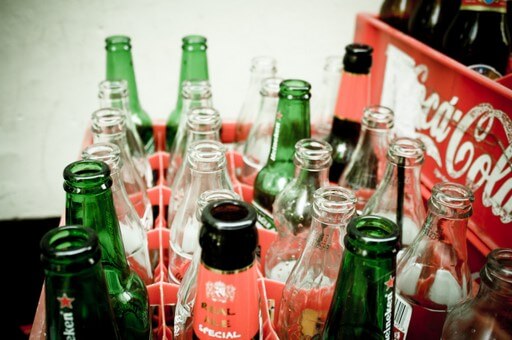 A few other notes:
Syntagma Square is the place to go if you want to find restaurants, go shopping or feel safe.
Do not be tricked. A "dirty martini" has orange juice in it. If you want a real one, I was told to order it "James Bond" style. Well, saying "James Bond Style" sounds cooler in writing than it does when you try to explain it to a different bartender who just looks at you like you are a stupid American. (Which you really do sound like by referring to James Bond when you are ordering anything.)
Gazi is adorable! Rooftop bars and restaurants everywhere and cute white cabanas lined up along the streets. Definitely worth a visit. Also probably much easier to get around when the taxis are not on strike.